The Supreme Court has ruled that a first appeal and a second appeal arising out of two proceedings cannot be combined and disposed of by a single judgment, even if the parties are essentially the same and the property in dispute is common.
The court noted that considerations made in cases of first and second appeals under Section 96 and Section 100 of the Civil Procedure Code, 1908 respectively are entirely different, particularly when it comes to the re-appreciation of evidence.
As such, the court remanded the two appeals arising from two suits back to the Madras High Court, which had previously disposed of both by a common judgment.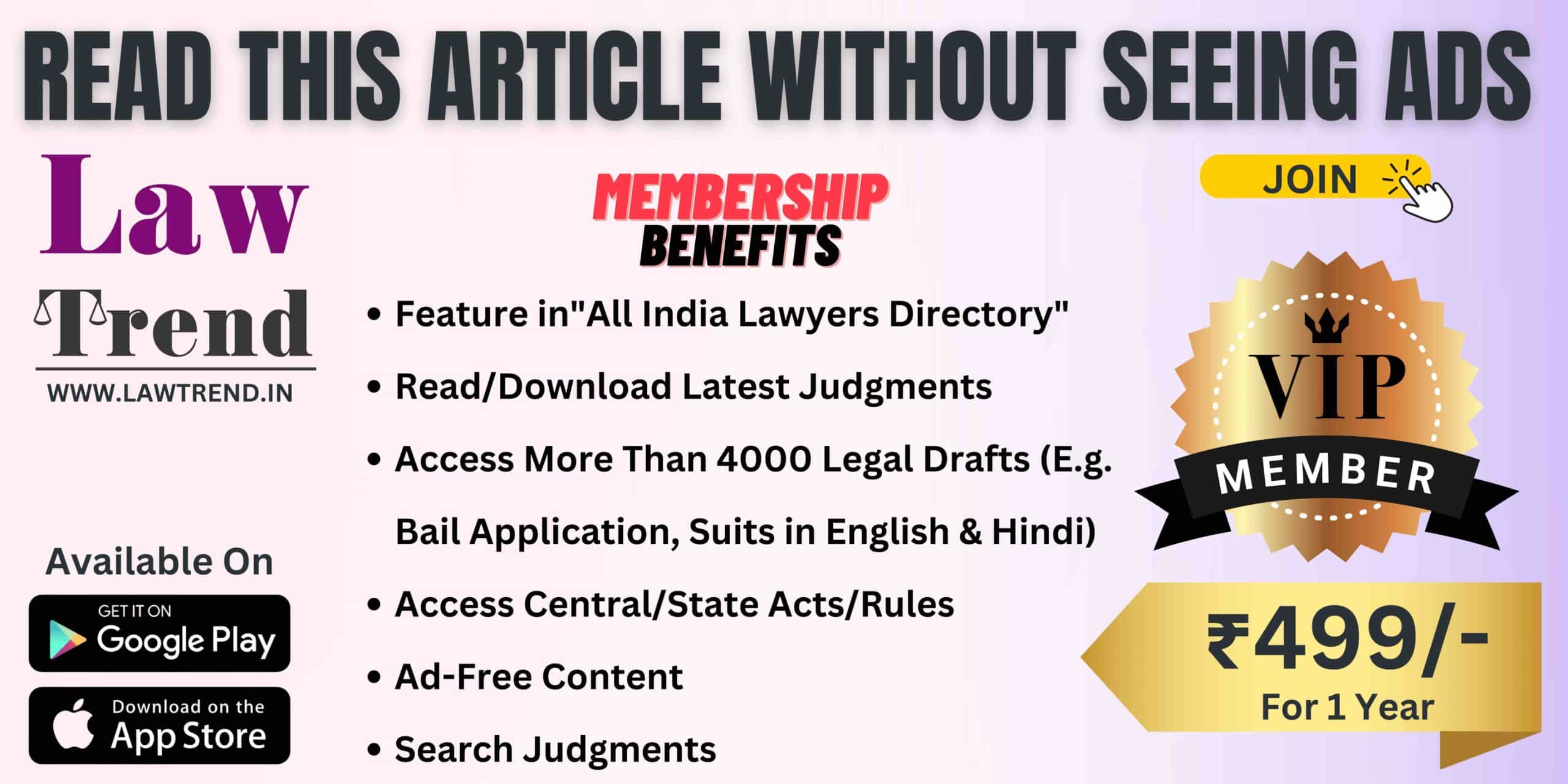 The High Court is required to consider the cases independently, with the matters to be de-linked and assessed separately for an independent decision.