The Bombay High Court on Wednesday questioned if the court could consider issues related to the layout and design of the Mumbai Coastal Road Project even as the BMC said that nearly 80 per cent of the work was over and it was not feasible to make such changes at this stage.
A division bench of Chief Justice D K Upadhyaya and Justice Arif Doctor was hearing a petition filed by city-based architect Alan Abraham seeking changes to the design of the portion of the Coastal Road (south) coming up on reclaimed land to create more accessible open spaces, without fundamentally altering the project.
The petition filed last month sought a directive from the court to appoint a committee of independent experts including those proficient in the field of urban design and not merely highway engineering, and consider the representation made by the petitioner.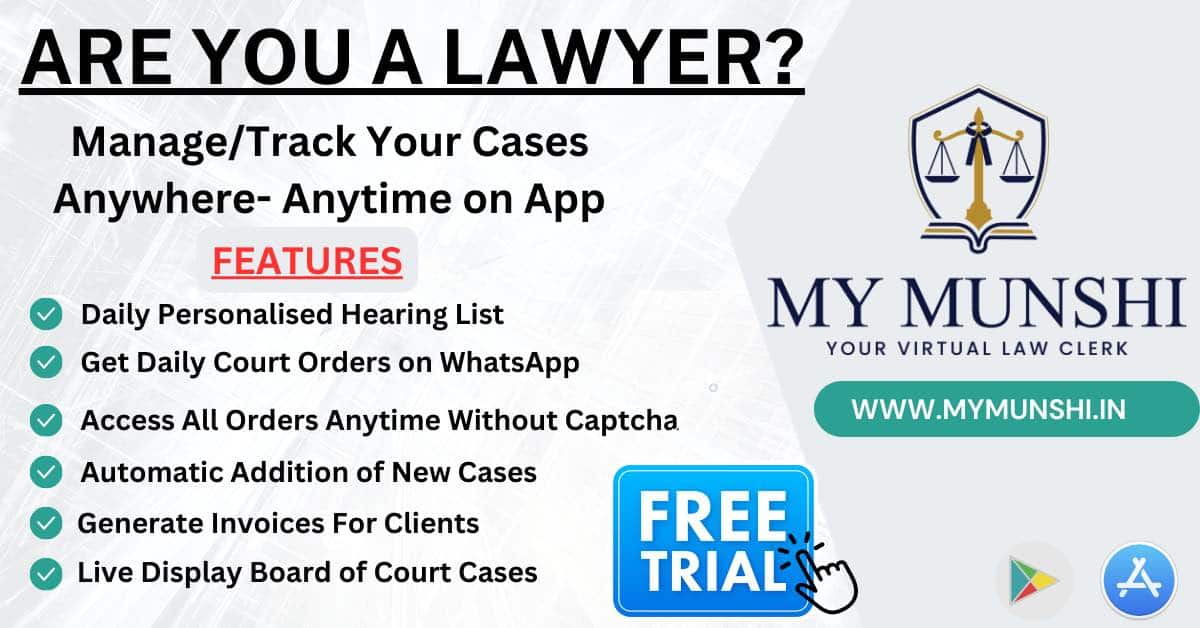 Senior counsel Aspi Chinoy and advocate Joel Carlos, appearing for the Brihanmumbai Municipal Corporation (BMC), on Wednesday told the court that almost 80 per cent of the work on the project was complete.
The BMC also submitted its affidavit in reply to the petition claiming that any change in the design or layout of any part of the project was neither feasible nor practical now and that any change at this stage would have huge cost and time implications.
"The design and construction of the Mumbai Coastal Road Project has been based on detailed studies carried out by expert bodies," the affidavit said.
Senior counsel Venkatesh Dhond, appearing for the petitioner, said the extent of reclamation is high and that the project could have been constructed on the inward land side.
The bench then asked if the court could consider such technical issues.
"Are you alleging incompetence? What are your apprehensions and objections? Or is it that you just don't like the design? Are these issues that the court ought to consider?" CJ Upadhyaya asked.
Chinoy told the court that the civic body had no option but to reclaim land as it was impossible to construct along the coastline which has curvy and meandering roads.
Also Read
The bench said it would hear the petition further on September 27.
The BMC in its affidavit said the petitioner was seeking substantial modifications to be made in the design and layout of the project.
The affidavit claimed that the design and layout of the coastal road was a highly complex and technical issue. It added that 78 per cent work on the project is done.
"As on August 14, 2023, Rs 5,783 crore of expenditure has been incurred out of the total construction cost of Rs 9,383 crore," the affidavit said.
The civic body further claimed that the suggested change in the alignment would introduce a number of curves which would then affect the ability to achieve the design speed of 80-100 kmph for this facility.