The Calcutta High Court Monday reserved judgement on a petition by West Bengal Leader of Opposition Suvendu Adhikari seeking an NIA investigation into clashes between two groups of people during a Ram Navami procession at Shibpur in Howrah.
Concluding the hearing of the petition, the court observed that a probe by a central agency is required if an unconnected third party is found to be trying to take advantage of such unrest and joins a clash between two groups.
"If that (third) group is involved, then it requires an investigation by a central agency. It is very difficult for a state police to find as to who has come in to take advantage," a division bench presided by Acting Chief Justice T S Sivagnanam said.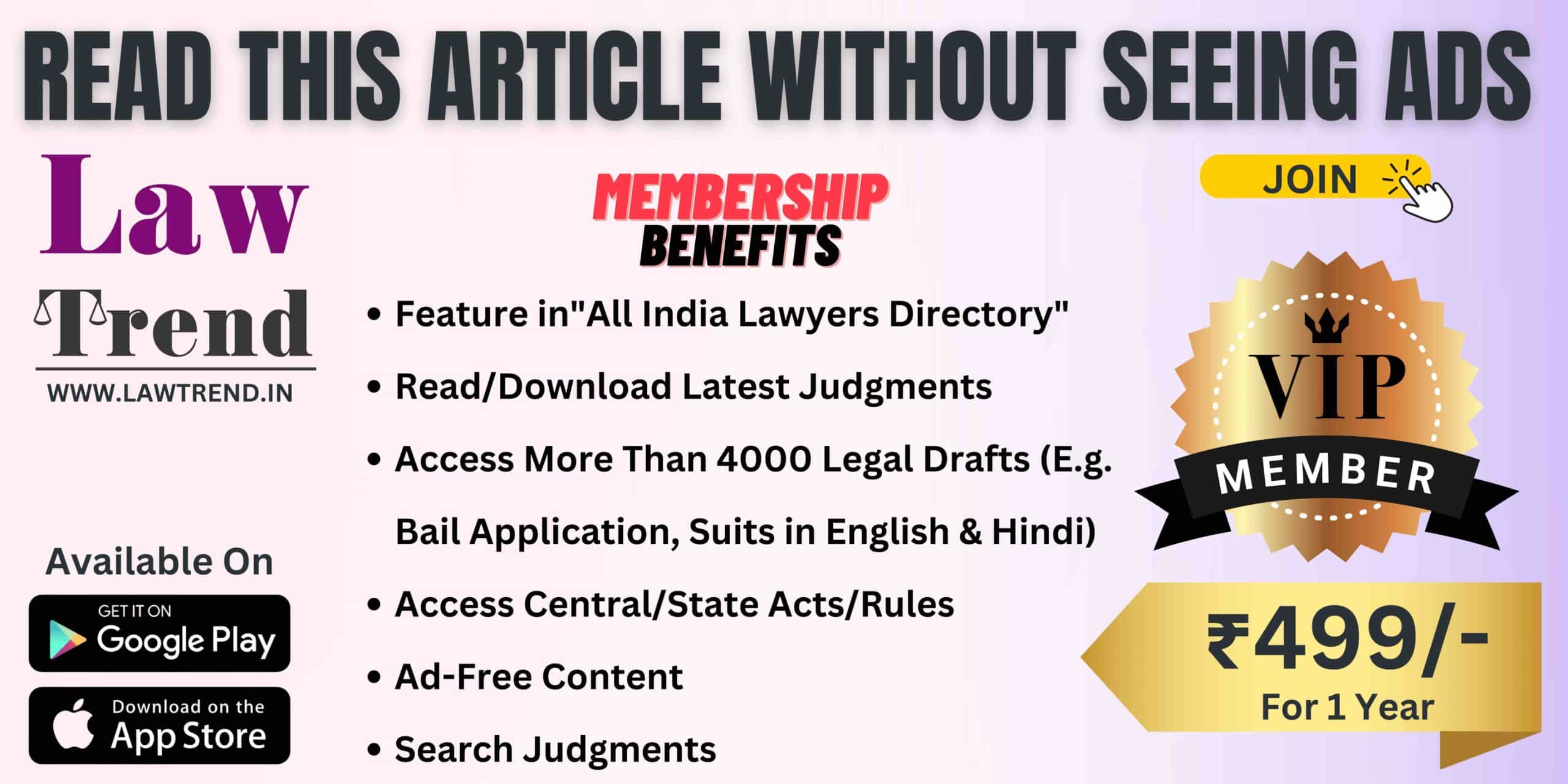 There must be a mechanism to put an end to violence during religious functions and to instil fear in those indulging in such acts, the court said.
Asked by the court about the recurrence of such incidents, West Bengal Advocate General S N Mookherjee said that it is not something to be proud of as a state.
The court asked that with the most recent such incident having taken place on October 24, 2022, at Ekbalpore in Kolkata, what should have been the preparedness to deal with similar happenings in future.
Additional Solicitor General Ashok Chakraborti, who represented the NIA, submitted that according to the petitioners, there were several blasts at Shibpur and Rishra during the Ramnavami procession and after. Once there is an occurrence of an explosion an NIA investigation is called for as per law.
The NIA is ready to investigate the incidents if directed by the court, he said.
The counsel for Adhikari, a senior BJP leader, told the court that reports about the violent incidents at Shibpur, Rishra and also at Dalkhola in Uttar Dinajpur district submitted by the state government do not mention any blast.
The AG submitted that the reports detail the progress in an investigation, including arrests made and statements recorded of witnesses and accused persons.
The reports stated that swords, firearms, acid, glass bottles and hockey sticks were used during the clashes and the internet was restricted in some areas.
The lawyer for one of the petitioners claimed that petrol bombs were hurled during the incidents of clashes between groups of people at Shibpur in Howrah district and prayed that NIA be handed over the probe into the violence.
The AG informed the bench, which also comprised Justice Hiranmay Bhattacharyya, that three companies of CRPF were deployed during the Hanuman Jayanti celebrations on April 6 as per its earlier order.
He stated that by and large Hanuman Jayanti celebrations were peaceful barring one single incident of alleged guideline violation in Hooghly district.