Calcutta High Court on Thursday directed the West Bengal government to meet the representatives of the joint action committee of the state employees who are resolutely demanding higher dearness allowance at par with the Centre.
The division bench of Acting Chief Justice T S Sivagnaman and Justice Hiranmoy Bhattacharya ordered that the chief and the home secretary of the state to meet the committee's three representatives and come out with a solution by April 17, 2023.
The order followed a PIL filed by advocate Ramaprasad Sarkar seeking intervention into the matter.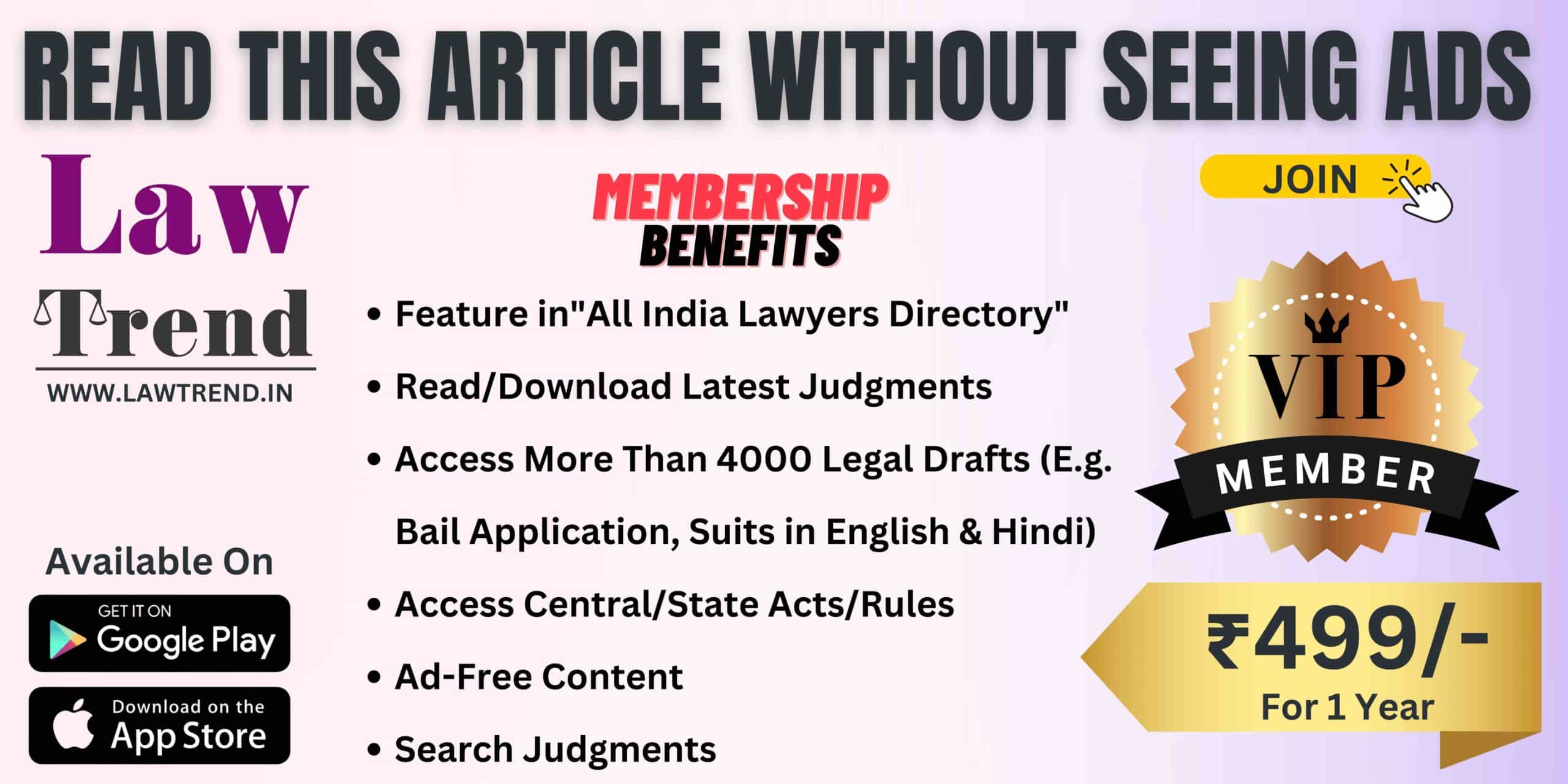 The normal functioning of the HC has been affected with many of its employees observing cease work in support of the demand for higher DA for about 70 days.
The bench said that this cannot be allowed to continue and ordered the state government to sit with the protesting employees and arrive at a solution.
The court also wanted to know from Advocate General S N Mukherjee the number of government employees who are absent due to the cease work. The advocate general replied that the exact count cannot be ascertained due to the absence of a biometric system.