The Calcutta High Court on Monday directed the West Bengal government to file a comprehensive report on violence at Shibpur in Howrah during and after the Ramnavami procession there on March 30.
Leader of Opposition in West Bengal Assembly Suvendu Adhikari moved a PIL seeking an NIA investigation into the violence alleging that bombs were hurled in the violence and also prayed for the deployment of central forces for ensuring security in the area.
Advocate General SN Mookherjee, representing the state, submitted that the situation at Shibpur is under control.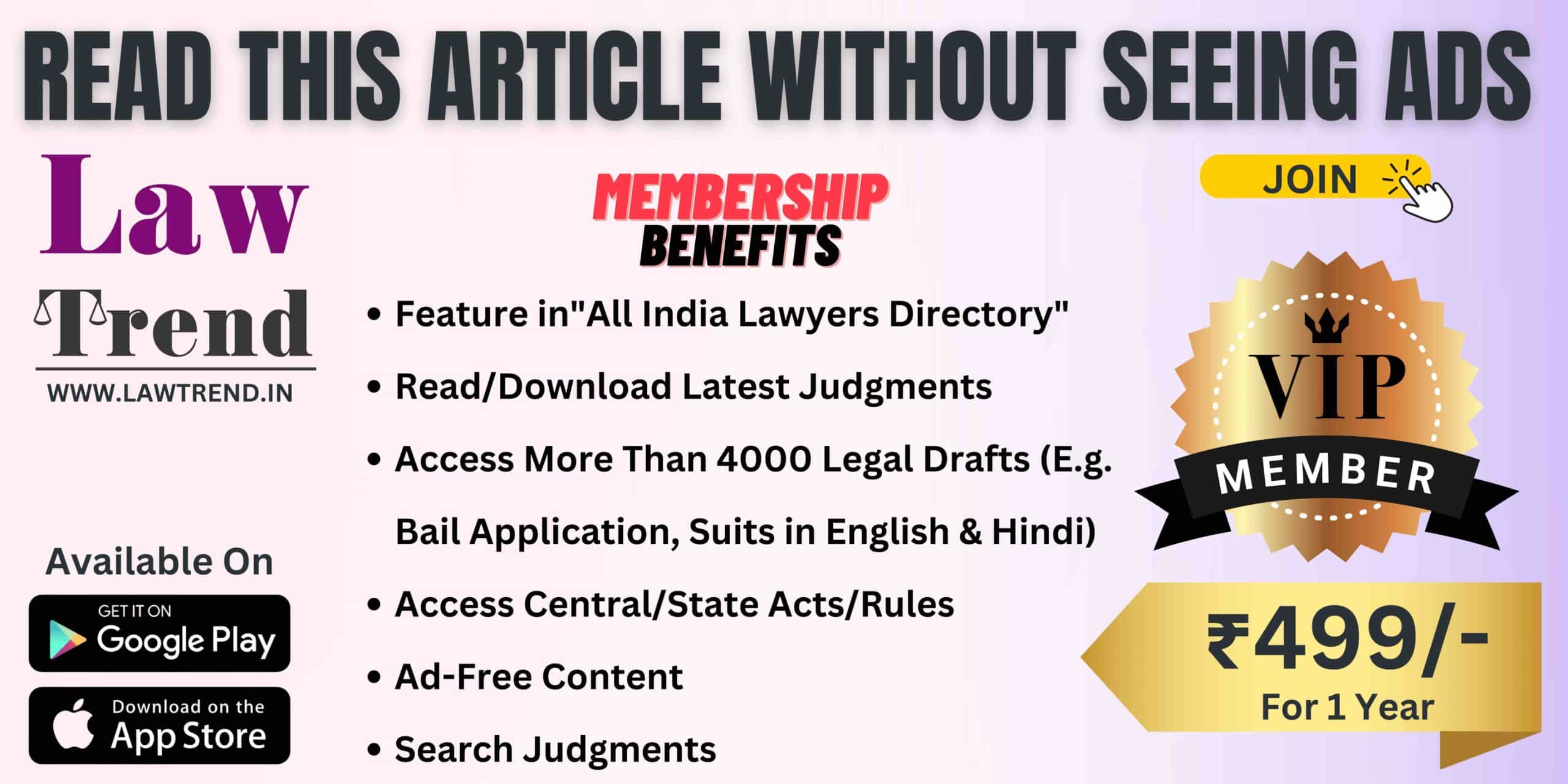 A division bench presided by Acting Chief Justice TS Sivagnanam directed the state government to file a comprehensive report on April 5 on the incident and steps taken to ensure peace in the affected area in adjoining Howrah city.
The bench, also comprising Justice Hiranmay Bhattacharyya, directed the West Bengal government to submit CCTV and video footage related to the incidents of violence.
The court directed the police to ensure that people of the locality are not affected and school-going children and businesses are safeguarded.
The police was directed by the court to make adequate deployment as required.
The matter will come up for hearing again on April 6, the bench directed.
The AG informed the court that 36 persons have been arrested in connection with the violence at Shibpur involving two groups of people on March 30 and the day after.
On allegations by the petitioner on similar incident of breach of peace at Dalkhola in Uttar Dinajpur district during Ramnavami procession there on March 30, the AG said that the situation is under control and that life is normal there.
Petitioner's lawyer Saumya Majumdar also referred to the incident of violence at Rishra in Hoogly district adjoining Howrah district on Sunday evening, whereafter internet connection was suspended there and prohibitory orders under section 144 of CrPC was clamped by the administration.
The AG said that section 144 continues to be effective in Rishra on Monday.