The Calcutta High Court has joined the growing list of Indian courts that have started live-streaming court proceedings on YouTube, in a bid to promote transparency and increase access to court hearings.
The Bench of Acting Chief Justice TS Sivagnanam and Justice Hiranmay Bhattacharyya live-streamed today's court proceedings on YouTube for the first time, with plans to continue tomorrow.
The move follows the example of the Gujarat High Court, which began live-streaming in October 2020, and several other High Courts including those of Kerala, Karnataka, Orissa, Madhya Pradesh, Patna, and Jharkhand.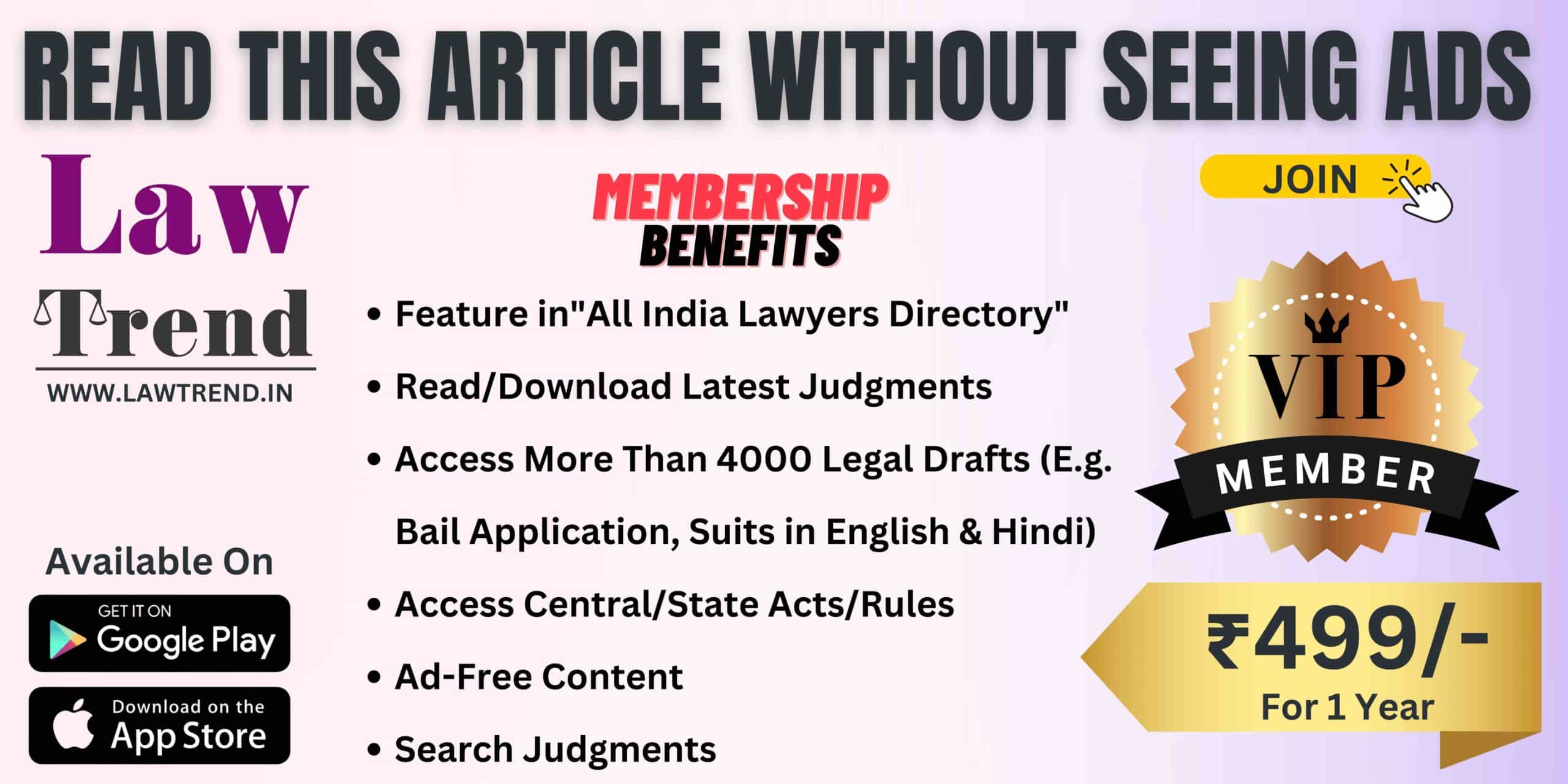 The Supreme Court has also introduced limited live-streaming of Constitution Bench hearings on YouTube.