On Tuesday, a massive search was launched at the District Courts Complex in Chandigarh's Sector 43 after a caller reported "explosives" on the premises.
Following the call, judges, advocates, clerical staff, and visitors were asked to leave at least 30 courtrooms. The search is still ongoing in the presence of senior police officers.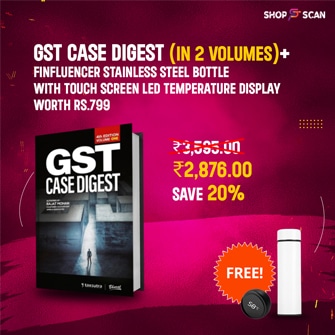 According to sources, at around 10.30 a.m., an unidentified person called the Haryana police control room, from which the information was passed on to the police control room in Chandigarh. A search was launched within minutes. Bomb disposal and dog squads, as well as members of the riot control team, anti-terrorist squad, district crime cell, crime branch, and police forensic team, were dispatched to the scene.
"We were asked to leave the courtrooms," said advocate Harish Bhardwaj. District court judges, clerical staff, and other employees in Sector 43 were also asked to leave. We've entered our chambers. More than 100 police officers are inspecting the court complex with various pieces of equipment."
Source: The Indian Express