Muzaffarpur, Mar 26 A Bihar court acquitted Union minister Giriraj Singh and 22 other people in connection with a nine-year-old case that was lodged after they staged a rail blockade.
Singh, along with LJP MP Veena Devi and BJP leaders Ram Surat Rai and Suresh Sharma, was among those who appeared before the MP/MLA court at Muzaffarpur on Saturday in connection with the Railway Act case lodged in 2014.
The 'rail roko' was staged in March, 2014, across the state in protest against denial of special category status to Bihar by the Congress-led UPA which was then in power.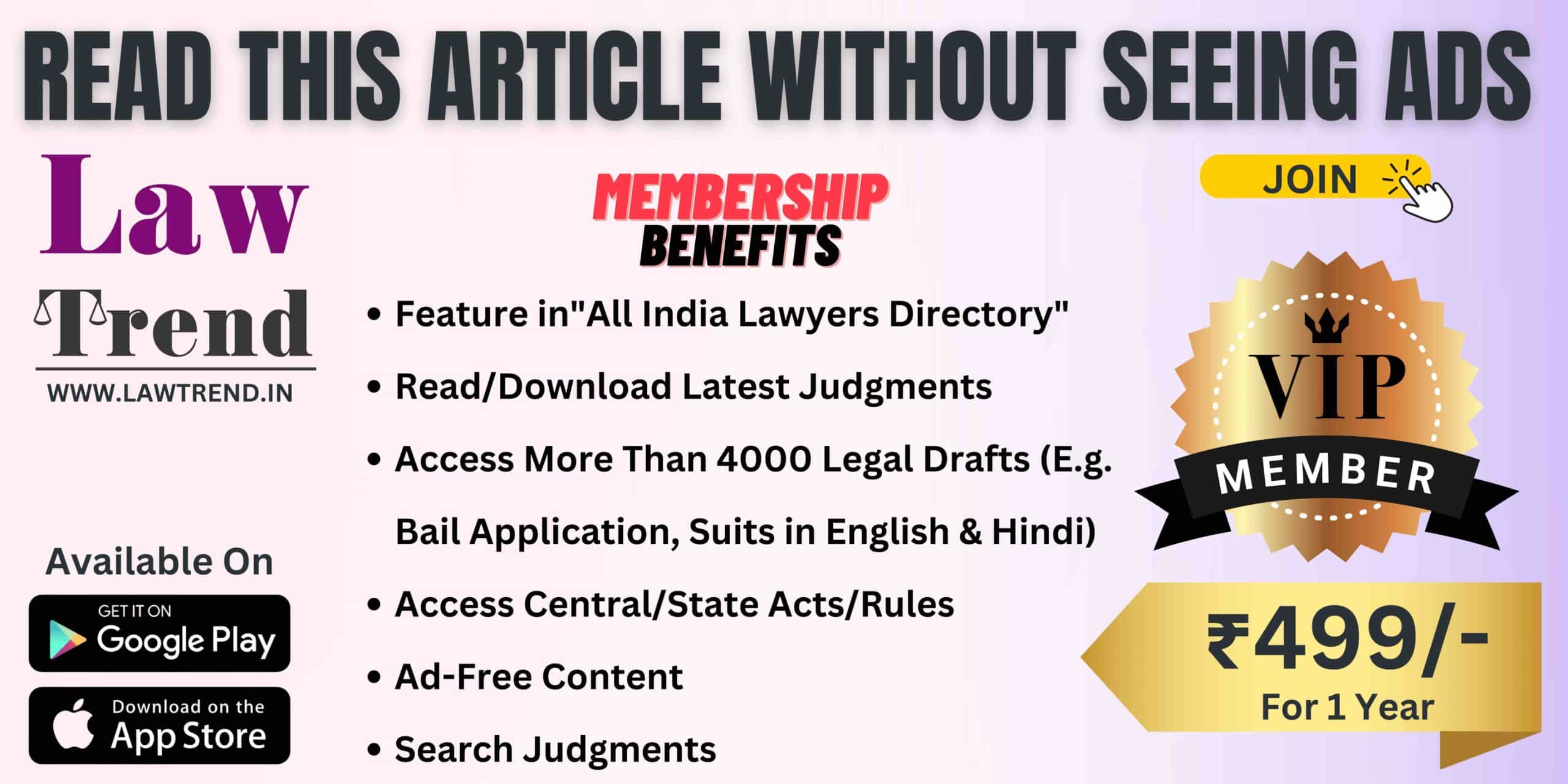 "The case was lodged at Railway Court in Sonepur and transferred here upon the establishment of MP/MLA court. Altogether 27 persons were named as accused and charge-sheet was filed against 23 of them. All of them were acquitted as no evidence was found against them," lawyer Ashok Kumar told reporters.
Notably, Chief Minister Nitish Kumar continues to raise the demand for special status, and, has vowed to take steps to accord the same to "all backward states" if his efforts to defeat the BJP by uniting the opposition bore fruit.