The Supreme Court on Wednesday deferred for October 3 the hearing on a plea challenging the Patna High Court's August 1 order giving the go-ahead for a caste survey in Bihar.
A bench of Justices Sanjiv Khanna and SVN Bhatti noted there was a request for adjournment by one of the parties in the case.
The apex court listed the petition filed by NGO 'Ek Soch Ek Prayas' along with other pleas against the same order of the high court.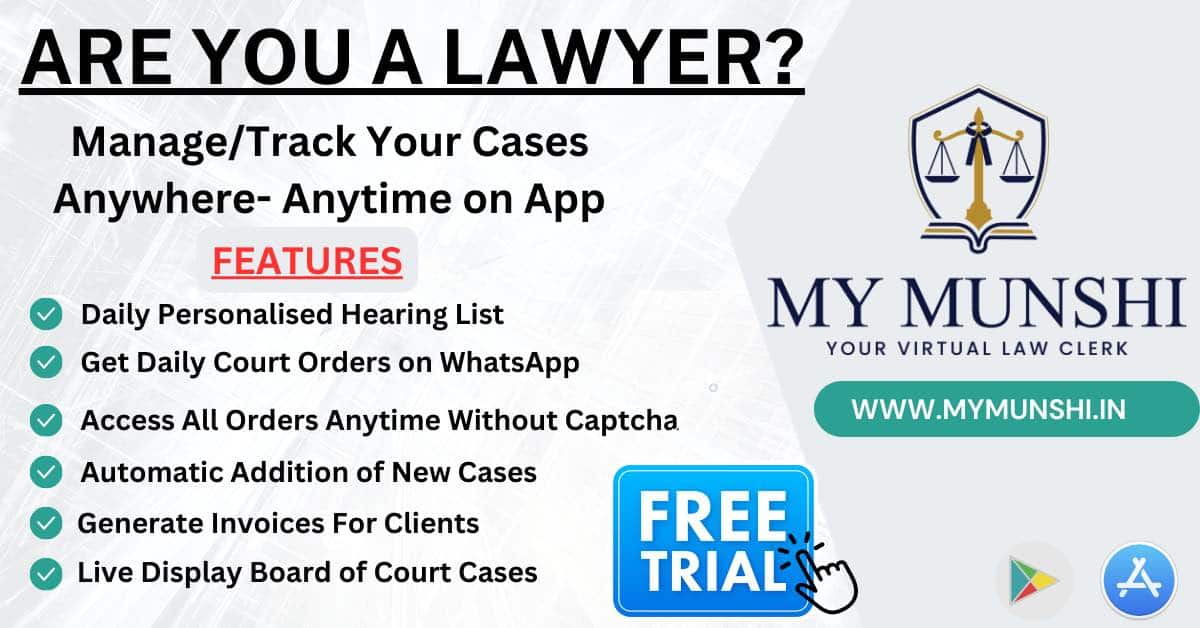 On August 7, the top court had refused to stay the Patna High Court's order giving the go-ahead for a caste survey in Bihar, and deferred the hearing on petitions challenging it to August 14.
Besides the plea by 'Ek Soch Ek Paryas', another petition has been filed by Nalanda resident Akhilesh Kumar, who has contended that the notification issued by the state government for the exercise is against the constitutional mandate.
Kumar's petition says in terms of the constitutional mandate, only the Union government is empowered to conduct a census.
"In the present case, the State of Bihar has sought to usurp the powers of the Union of India by merely publishing a notification in the official gazette.
"It is submitted that the notification dated June 6, 2022 is against the Constitutional mandate of distribution of powers between the State and the Union legislature as enshrined under Article 246 of the Constitution read with Schedule VIIth of the Constitution and ultra vires the Census Act, 1948 read with Census Rules, 1990 and is therefore void ab initio (since the beginning)," Kumar has said in his plea, filed through advocate Barun Kumar Sinha.
The petition has submitted that the entire exercise of conducting a "census" by the Bihar government is without authority and legislative competence, and reeks of malafide.
Chief Minister Nitish Kumar has often insisted that the state is not conducting a caste census but only collecting information related to people's economic status and their caste so specific steps could be taken by the government to serve them better.
Also Read
The high court had said in its 101-page verdict, "We find the action of the state to be perfectly valid, initiated with due competence with the legitimate aim of providing development with justice."
A day after the high court held the caste survey as "valid", the state government had swung into action and suspended all ongoing training programmes for teachers so they can be engaged for early completion of the exercise.
Nitish Kumar had said on August 25 the survey has been completed and data will be made public soon.
Senior advocate C S Vaidyanathan, who represents a petitioner in the case, had opposed making the data public, contending it will infringe people's right to privacy.