In the meeting held between Uttar Pradesh Bar Council and higher government officials on Thursday evening, the government agreed to the five demands of the lawyers.
After getting assurance from the government, the Bar Council announced to end the strike.
In the meeting, representatives of Bar Council of Uttar Pradesh under the leadership of Chairman Shri Kishore Gaur met Chief Secretary Durga Shankar Mishra at Lok Bhavan. The discussion between council officials and government officials lasted for more than an hour.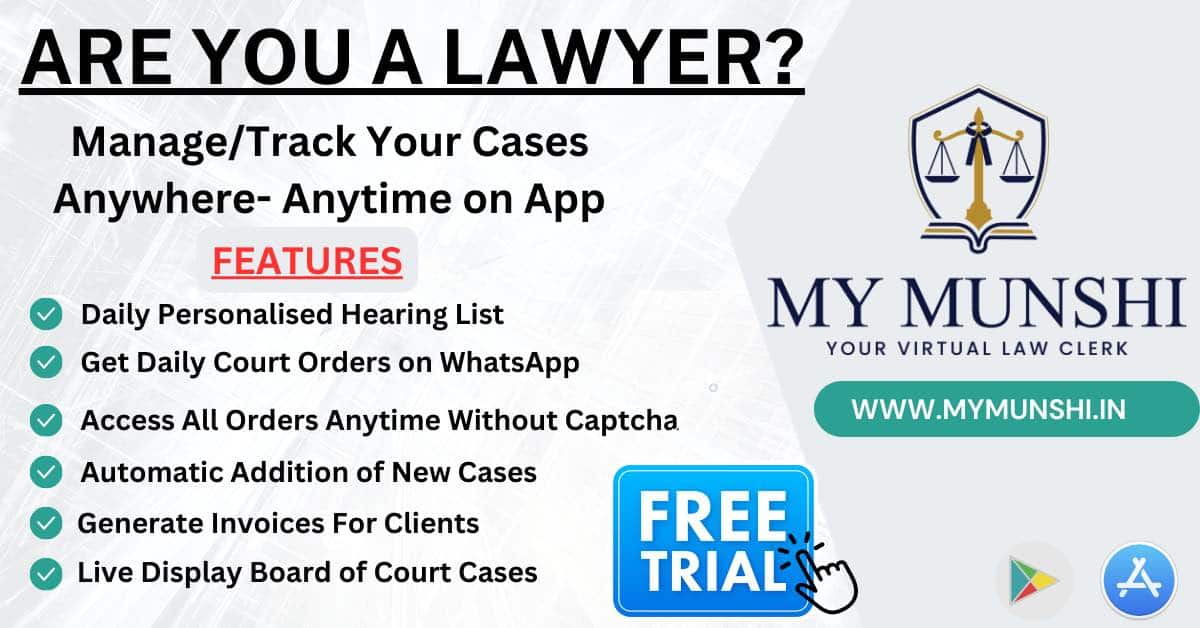 The Vice President of the Council said that the government has assured to remove the Superintendent of Police in Hapur as well as suspend the CEO and Police Inspector and form a committee to implement the Advocate Protection Act. The government also ensured withdrawal of cases against lawyers in Hapur and strict action against guilty officials after the SIT report came out. After assurance from the government, the council announced the end of the strike.
During the talks, Director General of Police Vijay Kumar, DIG Special Law and Order Prashant Kumar, Principal Secretary Sanjay Prasad and Principal Secretary Legislative JP Singh were present from the government side during the talks.
It is noteworthy that on August 28, the police had lathicharged the lawyers in Hapur. After this incident, lawyers remained away from work in the entire state from August 29. Due to this, not only judicial work but many other activities were also affected.
This is the matter in brief
Advocates' strike ends after UP government assures to accept demands
Agreement reached between the government and the advocates on the strike of advocates in Uttar Pradesh
Consensus on many matters in the meeting between UP Bar Council and the government
Agreement reached on suspension of Additional SP Hapur
Guilty police personnel will be suspended
Cases filed against advocates in different districts will be withdrawn
Committee will be formed on Advocate Protection Act