In a recent development, the Bar Council of India (BCI) has offered to organize the Common Law Entrance Test (CLAT) for admissions to law schools.
The Bar Council of India has supported the PIL filed in the Delhi High Court demanding conducting CLAT in regional languages. Because this will give more citizens of the country the opportunity to appear in the examination and adopt law as a career. This PIL has been filed by Sudhanshu Pathak, a law student of Delhi University.
The Common Law Admission Test (CLAT), which is conducted by the Consortium of National Law Universities in the English language, is scheduled to be held this time in December 2024 and 2023. The petitioner has said in his PIL that CLAT (UG) examination discriminates. Fails to provide equal opportunities to all students whose educational background is rooted in regional languages.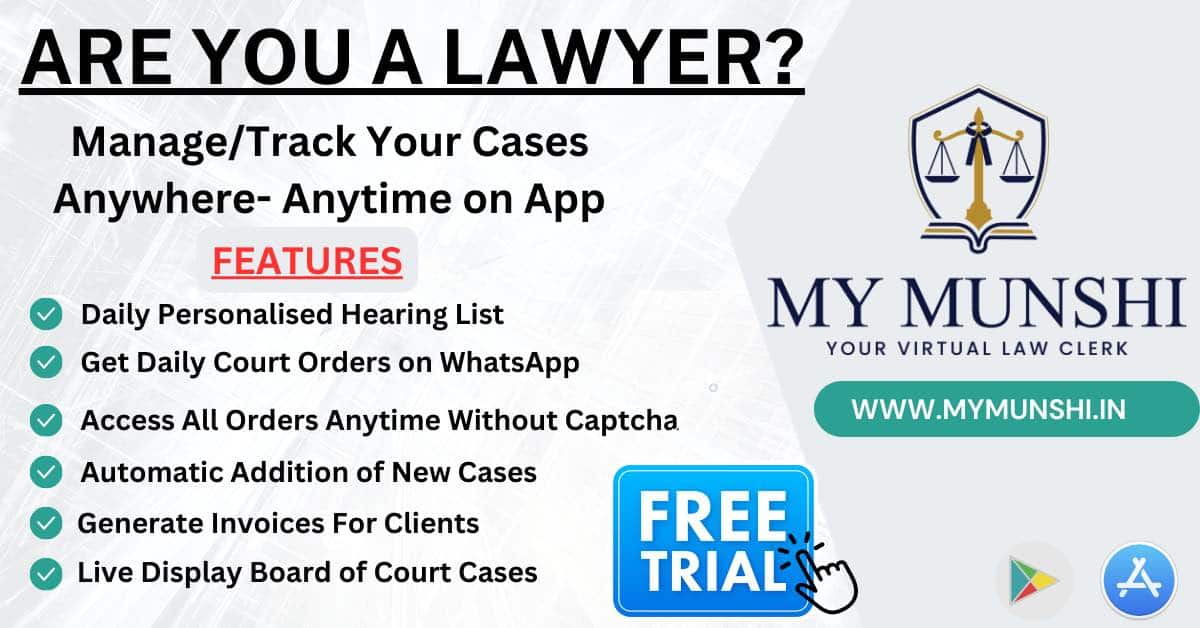 Emphasising its successful experience in conducting the All India Bar Examination (AIBE) in multiple languages, the BCI claims that it can also conduct the entrance test for law courses in various regional languages, thus providing equal opportunities to aspiring law students from across the country.
BCI further says that it is the sole statutory body concerned with legal education and should have a role in supervising the admission test.
The BCI's stand comes after a public interest litigation was filed by a law student demanding the inclusion of regional languages mentioned in the Constitution's eighth schedule in the CLAT-UG 2024 examination.
The Consortium of NLUs had earlier contended that the translation complexities involved in conducting CLAT in multiple languages make it impractical. However, BCI sided with the PIL, highlighting that conducting CLAT in regional languages would enable more candidates to pursue a legal career.
The matter is scheduled for a hearing on October 6 before a division bench comprising Chief Justice Satish Chandra Sharma and Justice Subramonium Prasad.
Also Read
BCI in its response said that as per the Legal Education Rules, the medium of instruction in integrated five-year and three-year law courses should be English, but the institute is open to allowing instruction in any language other than the English language. It states that if the medium of legal instruction is other than English, students will have to take English as a compulsory paper.
It has also been said in the affidavit by BCI that the Bar Council of India supports the issue raised by the petitioner of conducting CLAT examination in languages other than English. BCI has further said that it was decided to conduct the All India Bar Examination (AIBE) held on February 05 in 23 languages English and other regional languages.