The Andhra Pradesh High Court on Friday rejected the CID's interim application to depute two DSP rank officers to tag along with TDP chief N Chandrababu Naidu while he is out on medical bail, so that they can monitor his activities and submit reports to the court regularly.
The court however reiterated the bail conditions it imposed.
Rejecting the CID plea, the high court said that interim bail granted on health grounds should not be equated to a custodial bail.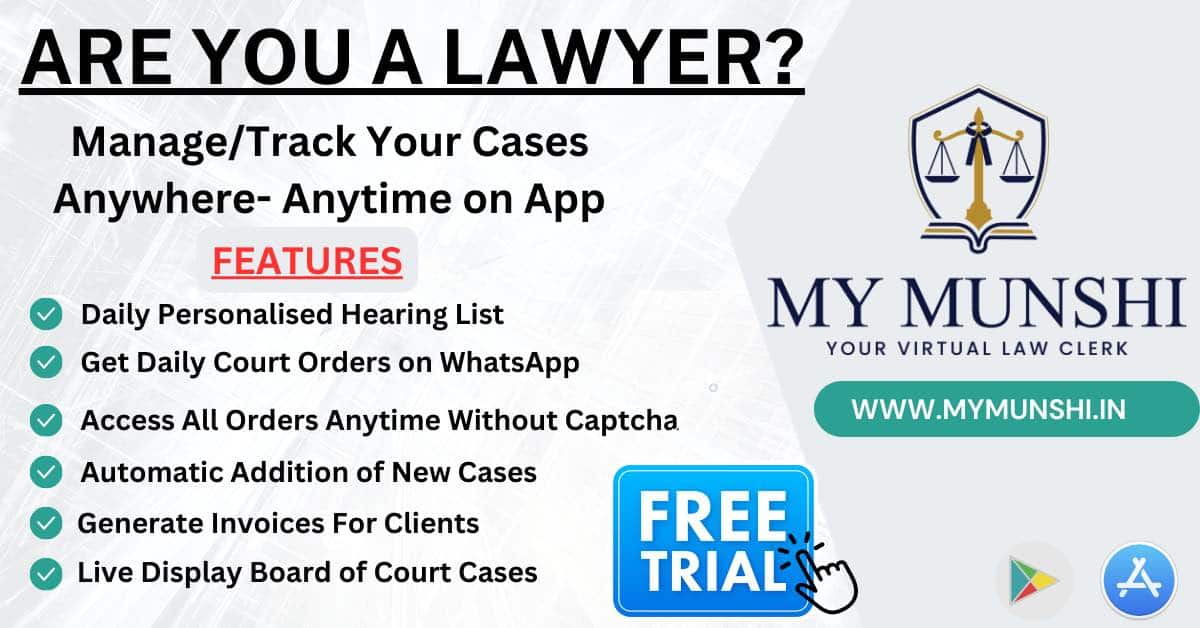 Additional Advocate General P Sudhakar Reddy represented the CID while D Srinivas argued on behalf of Naidu.
The court agreed with Naidu's lawyer's argument that assigning two DSPs to the former CM's residence would constitute a breach of his right to privacy.
However, the court directed the TDP supremo to abstain from making any public comments related to the Skill Development Corporation Scam case or organise or participate in any public rally and meetings.
Also Read
Reiterating the conditions it set forth for Naidu in its bail order, it also directed Naidu to refrain from giving any inducements or making any threats or promises to any person acquainted with the facts of the case.
It also ordered him not to dissuade people related to the case from disclosing the facts to the court or any other authority and to surrender before the Rajamahendravaram Central Prison on or before 5 pm on November 28.
Naidu walked out of the Rajamahendravaram central prison after 53 days in jail, following the Andhra Pradesh High Court granting him a temporary bail of four weeks under medical grounds in the Skill Development Corporation Scam case on October 31.