The Allahabad High Court on Thursday issued a notice to Samajwadi Party leader Azam Khan in a 2019 hate speech case and directed that the record of the trial court as well as appellate court of Rampur be summoned.
The high court was hearing an appeal filed by the Uttar Pradesh government challenging a Rampur court's order acquitting Khan in the case.
After hearing the appeal, Justice Raj Beer Singh fixed September 27 as the next date of hearing in the case.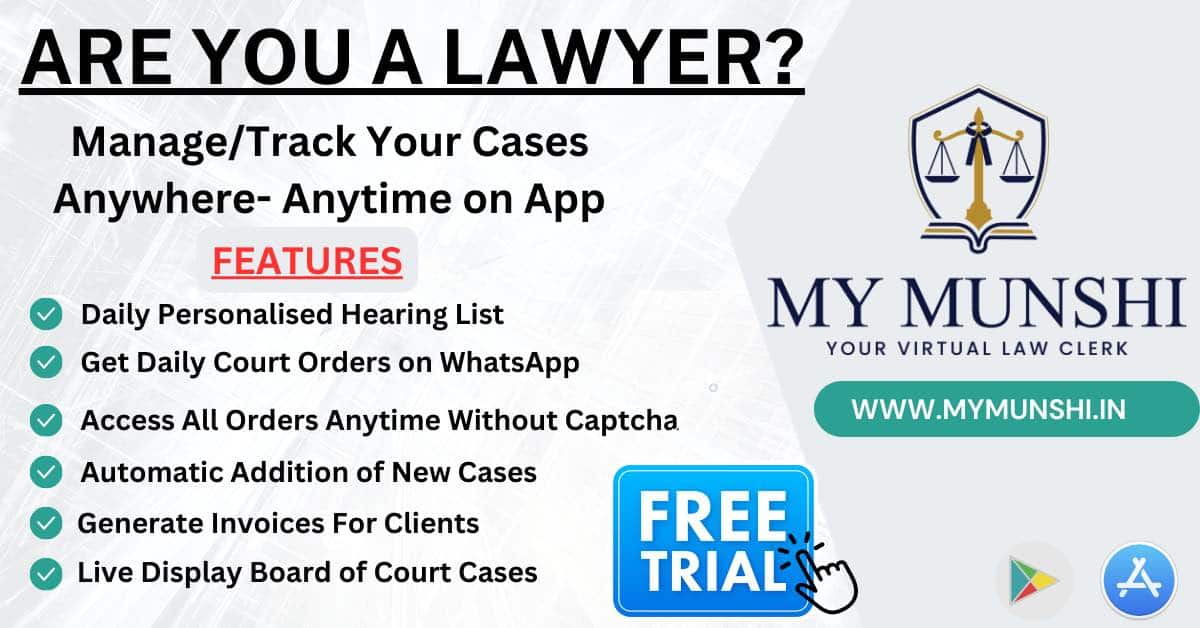 Khan had allegedly made derogatory remarks against UP Chief Minister Yogi Adityanath during the 2019 Lok Sabha elections. A criminal case alleging hate speech was registered against him at Milak police station in Rampur.
Subsequently, the former UP minister was convicted and given three years imprisonment in the said hate speech case by the trial court of Rampur in October 2022. As a result, he was disqualified as MLA from UP Assembly.
Khan was convicted under sections 153A (promoting enmity between two groups) and 505 (statement conducing to public mischief) of the Indian Penal Code and Section 125 of the Representation of People Act 1951.
He challenged the trial court's order in the MP/MLA court of Rampur, which acquitted him in the case on May 24 this year.