The Lucknow bench of Allahabad High Court has granted bail to former IPS officer Arvind Sen, an accused in a multi-crore animal husbandry scam case, after he paid Rs 20 lakh to the complainant as a condition for his bail.
"This payment of Rs 20 lakh would not have any bearing in the trial as it is a condition precedent for enlarging the accused-applicant on bail," said the bench in its order on Wednesday.
A bench of Justice D K Singh passed the order, allowing the bail application of Sen, a 2013 batch IPS officer who has retired and has been languishing in jail since January 27, 2021.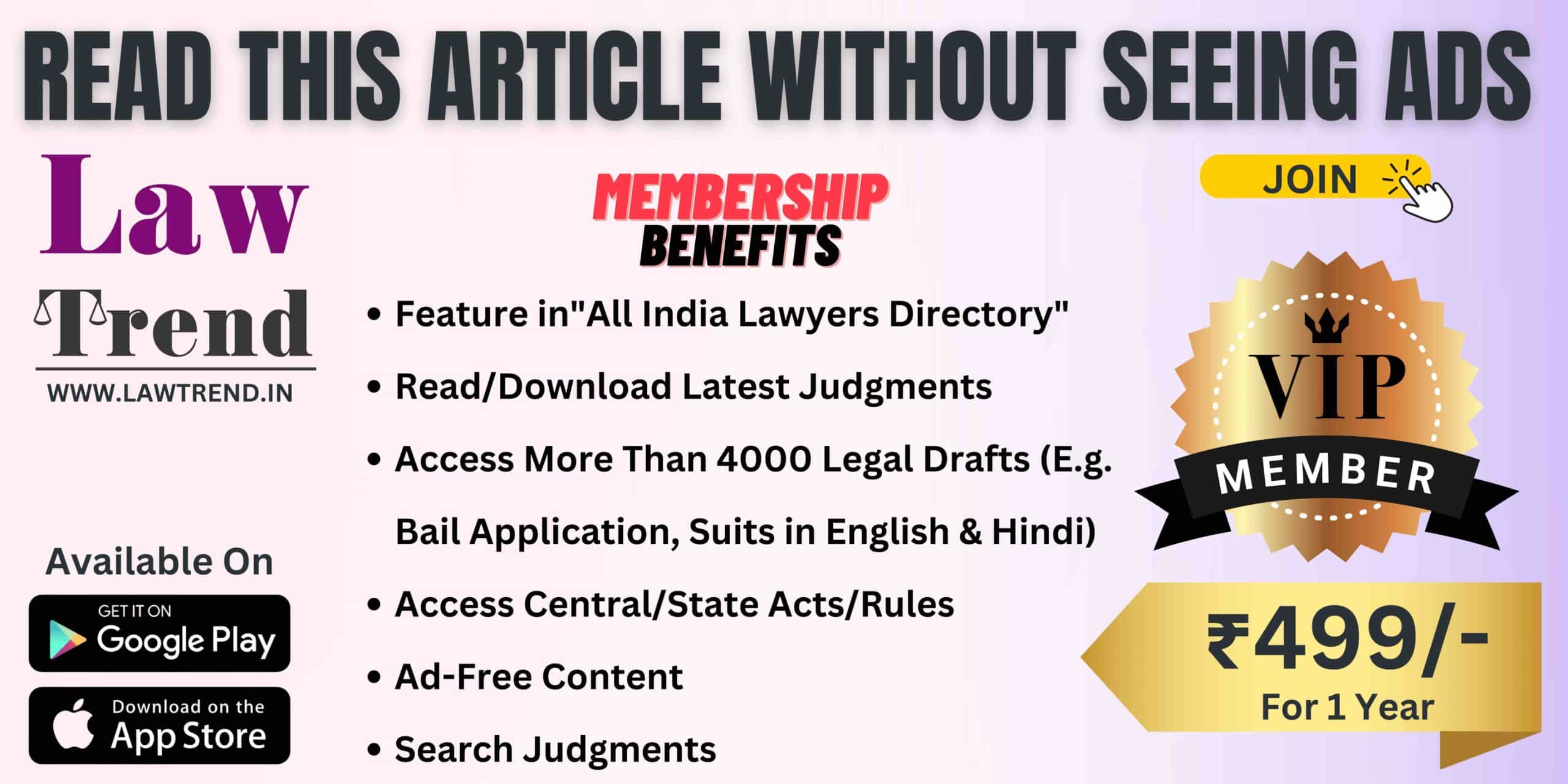 "Arvind Sen was a DIG-rank officer when the alleged offence was committed. The draft of Rs 20 lakh has been accepted by the advocate Romit Seth on behalf of the complainant," the bench observed.
The high court observed that Sen's role is different from that of co-accused Ashish Rai, who posed as the director of the animal husbandry department, adding that the former police officer never visited the secretariat.
Manjit Singh Bhatia, an Indore-based businessman, had lodged an FIR with the Hazratganj police station alleging that he had been cheated of Rs 9.72 crore which was paid to the accused as cut money for availing government contract for the supply of wheat, sugar, flour and pulses worth Rs 292 crore.
The retired police officer's counsel submitted in the court that only Rs 10 lakh was sent to Sen's account.
The bench, during the hearing, had asked Sen's lawyer to bring a bank draft of Rs 20 lakh in favour of Bhatia.
On Wednesday, the complainant's lawyer accepted the payment on his behalf after which the bench granted bail to Sen.
A total of 17 persons have been arrested in the case. Four of them, including Sen, have been granted bail.