The Allahabad High Court Bar Association on Monday expressed resentment over the proposed transfer of four judges to other high courts.
In a meeting, the members of the High Court Bar Association (HCBA) said the sanctioned strength of high court judges in Allahabad High Court is 160, including its Lucknow bench.
At present, however, only 93 judges are working both at the high court at Allahabad and its Lucknow bench, the HCBA said in a statement.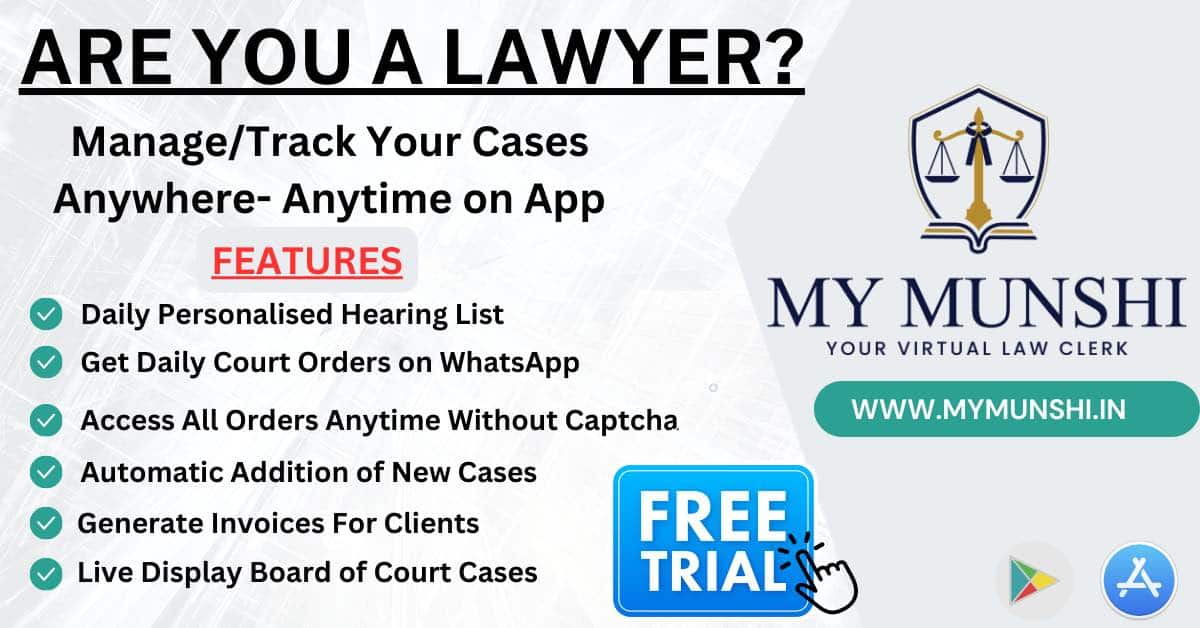 Hence the sanctioned strength has not been filled up yet. So, at a time when there is a huge pendency of cases, four judges of this court have been proposed to be transferred, which will further worsen the situation, it said.
Those judges who have been proposed to be transferred include Justice Surya Prakash Kesarwani, Justice Prakash Padia, Justice Om Prakash Singh and Justice Om Prakash.
The meeting was presided over by HCBA president Ashok Kumar Singh and conducted by its secretary Nitin Sharma.
The HCBA has sent a letter to the President, Chief Justice of India, Chief Justice of Allahabad High Court and Union Law Minister to take appropriate action.