Justices DY Chandrachud, Sanjay K Kaul and S Ravindra Bhat were in the same batch of 1982 of Delhi Campus Law Centre.
These three judges all graduated from the campus Law Centre in 1982.
According to reports, Justice Chandrachud and Justice Kaul were classmates at St. Stephens College.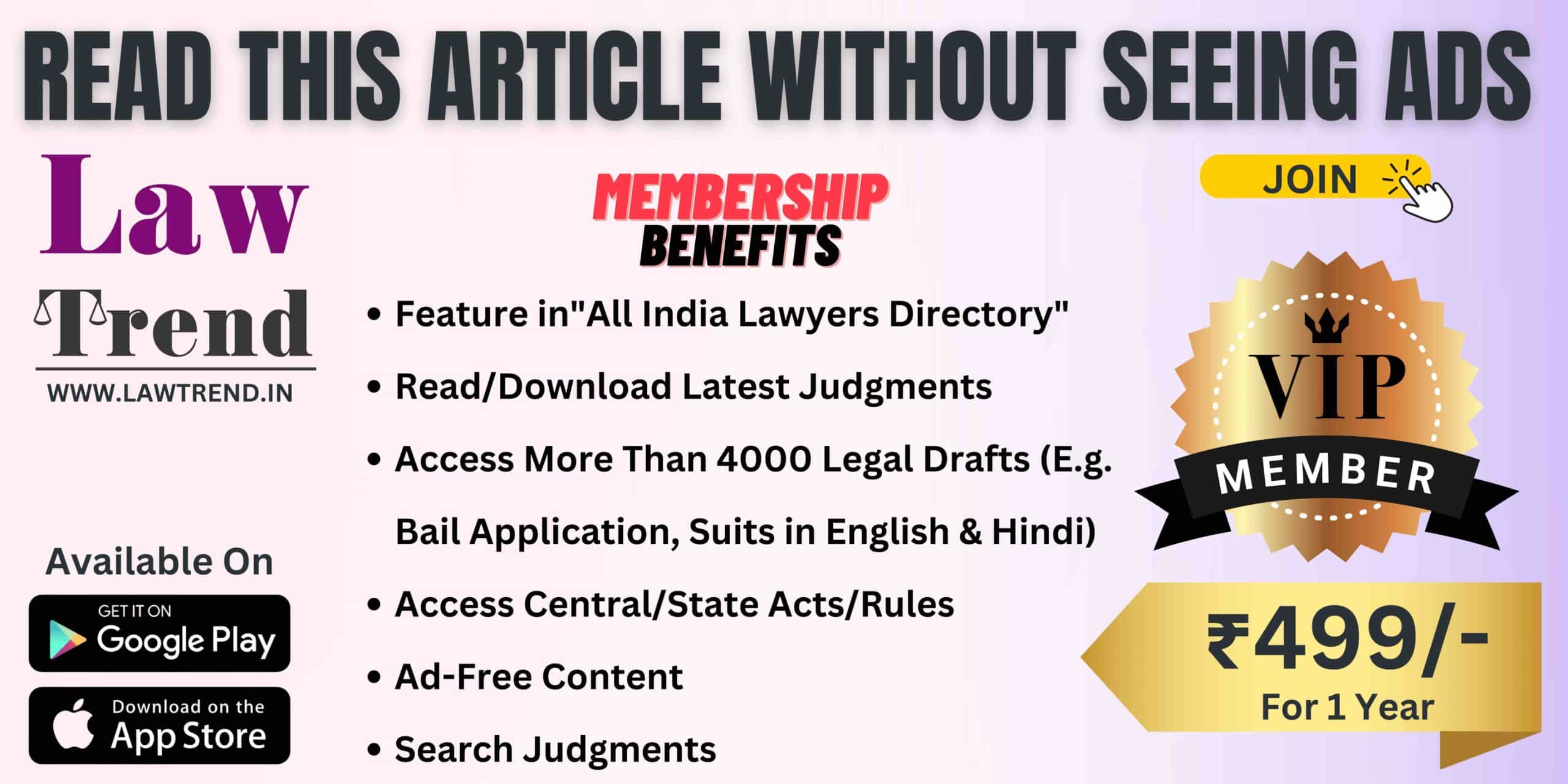 It is possible that this is the first time in history that the highest court of any country has so many judges as classmates during their studies and also part of the same constitution bench.
On April 15, 2023, the Supreme Court of India formed a new Constitution Bench to hear a series of petitions seeking legal recognition of same-sex marriages.
The bench is headed by Chief Justice of India DY Chandrachud, with four Puisne Judges: Justices Sanjay Kishan Kaul, S. Ravindra Bhat, Hima Kohli, and P.S. Narasimha.
It is very rare that senior most judge after CJI is also part of the same bench.
The hearing is scheduled to begin today and is expected to be streamed live.
In the previous hearing, the government expressed concern about how same-sex marriages may "affect the Indian social ethos" and the "psychological impact" such relationships would have on children. The petitioners argued that the right to life includes dignity of choice and family, marriage, procreating, and sexual orientation.
The petitioners contended that the Special Marriage Act of 1954 should grant same-sex couples the same protection it allowed inter-caste and inter-faith couples who want to marry.
They argued that 15 legislations that guaranteed the rights of wages, gratuity, adoption, surrogacy, etc. were not available to the LGBTQIA+ citizens.
The case involves an "interplay" between constitutional rights of life, liberty, dignity, equal treatment of members of the LGBTQ+ community memberson one side and specific statutory enactments on the other side.