A sessions court here on Friday sentenced a 65-year-old man to life imprisonment for sexually assaulting and murdering a person in April 2018.
Judge A Subramaniam found accused Vijayan Thevar guilty under Indian Penal Code sections 302 (murder) and 377 (unnatural offences).
As per the prosecution, Azad Maidan police received information about a man lying injured at a bus stop in the area.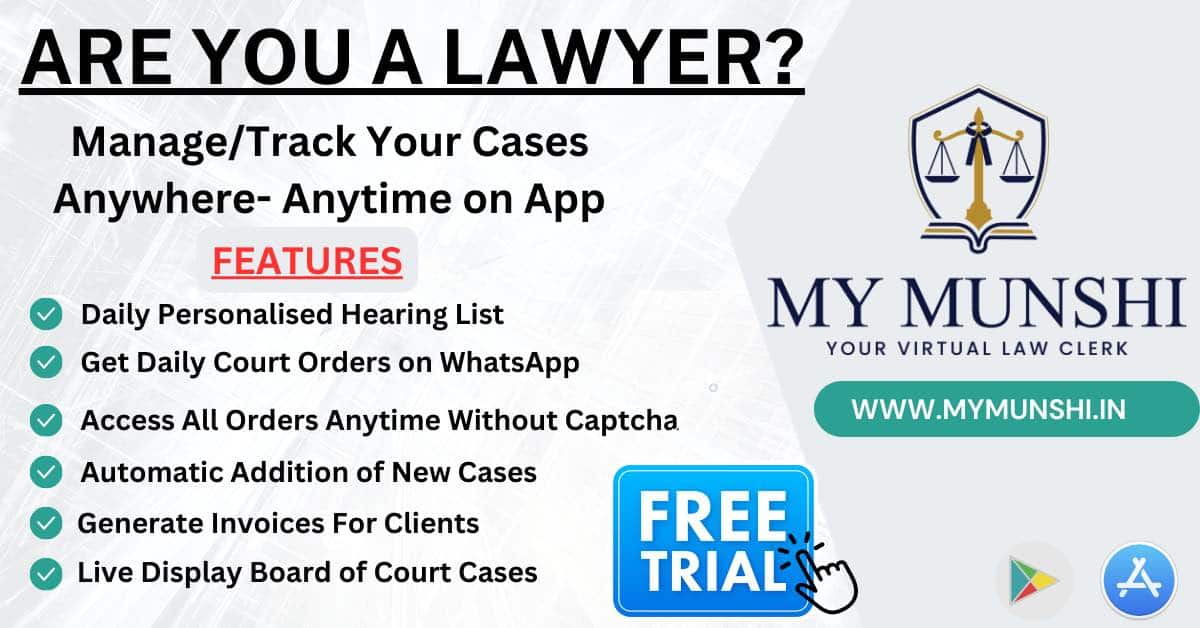 A police team found the victim bleeding with a head injury.
He was rushed to a nearby hospital where doctors declared him dead on arrival.
CCTV footage showed the accused hitting the man with a paver block and then sexually assaulting him.
The prosecution relied on CCTV footage among other evidence to bring home the charges.
The court held that the CCTV footage was well corroborated by the findings of the medical officer.
The accused hit the victim with a stone repeatedly and thus the intention to cause death was apparent, it said.
The nature of the offence was heinous enough and it appears that sexual assault was committed after causing grave injury to the deceased, the court noted.