Over three decades after the death of a 21-year-old man in a fake encounter here, a local court on Friday sentenced a retired sub inspector to life imprisonment.
Additional Sessions Judge Pashupatinath Mishra on Wednesday held Yudhisther Singh, the then sub inspector, guilty of killing Mukesh Johri alias Lali, on July 23, 1992 in Bada Bazar area of the city.
The court awarded life imprisonment to Singh on Friday and also imposed a fine of Rs 30,000 on him, government counsel Ashutosh Dubey said.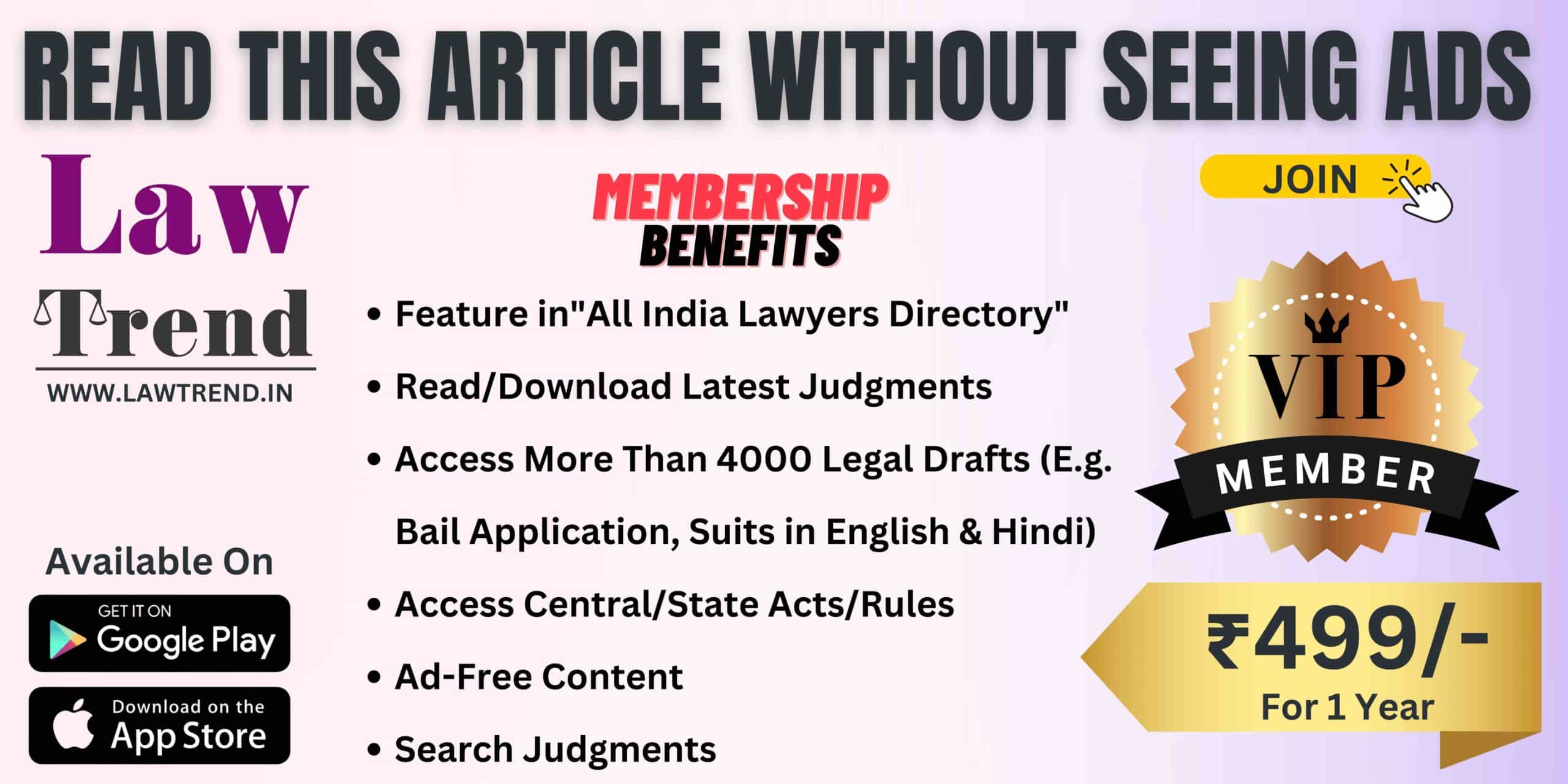 It said the fine amount will be provided to relatives of the victim.
According to police, Singh, who was posted at Thana Kotwali, claimed to have killed Lali in an encounter in self-defence. The then SI had filed a case of robbery and murderous attack against the victim.
In a report submitted by Singh, he had alleged that while returning after buying household items from Bada Bazar on the fateful day, he saw three people having a dispute with a salesman of the Pink City Wine Shop and anticipating robbery, he challenged the accused and one of them opened fire on him, but he escaped narrowly.
The SI had said that if he had not fired, the miscreants would have killed him. He said he fired at one of them with his official revolver due to which he fell down bleeding.
Singh, however, was accused of killing Lali, a second-year BA student, by the victim's family.
Chandra Johri, the mother of the deceased, had taken refuge in the Supreme Court to file a report against Singh and others, and later the investigation was handed over to the CB-CID.
"In the inquiry, it was found that Singh was not on duty at the time of the incident and misused his official revolver. The then SI had said that Lali was shot from the front, but the post-mortem examination revealed that the bullet was found in the back," Dubey said, adding that there was no encounter and Singh deliberately fired at the victim with the intention of killing him.
On November 20, 1997, an FIR for murder was registered against Singh on the complaint letter of Inspector Sheeshpal Singh of the CB-CID.