The Gujarat government on Monday voiced reservation in the Supreme Court over sharing material with petitioners in a matter related to alleged fake encounter cases from 2002 to 2006, for whose monitoring a committee under former apex court judge Justice H S Bedi was set up, and said there were "serious doubts" about their locus and motive.
The apex court was hearing two separate pleas filed in 2007 by senior journalist BG Verghese, and noted lyricist Javed Akhtar and Shabnam Hashmi, seeking a probe into the alleged fake encounters. Verghese died in 2014.
Justice Bedi, upon filing of these petitions, was appointed as the chairman of the monitoring committee probing 17 alleged fake encounter cases in Gujarat from 2002 to 2006, and had submitted a report to the top court in a sealed cover.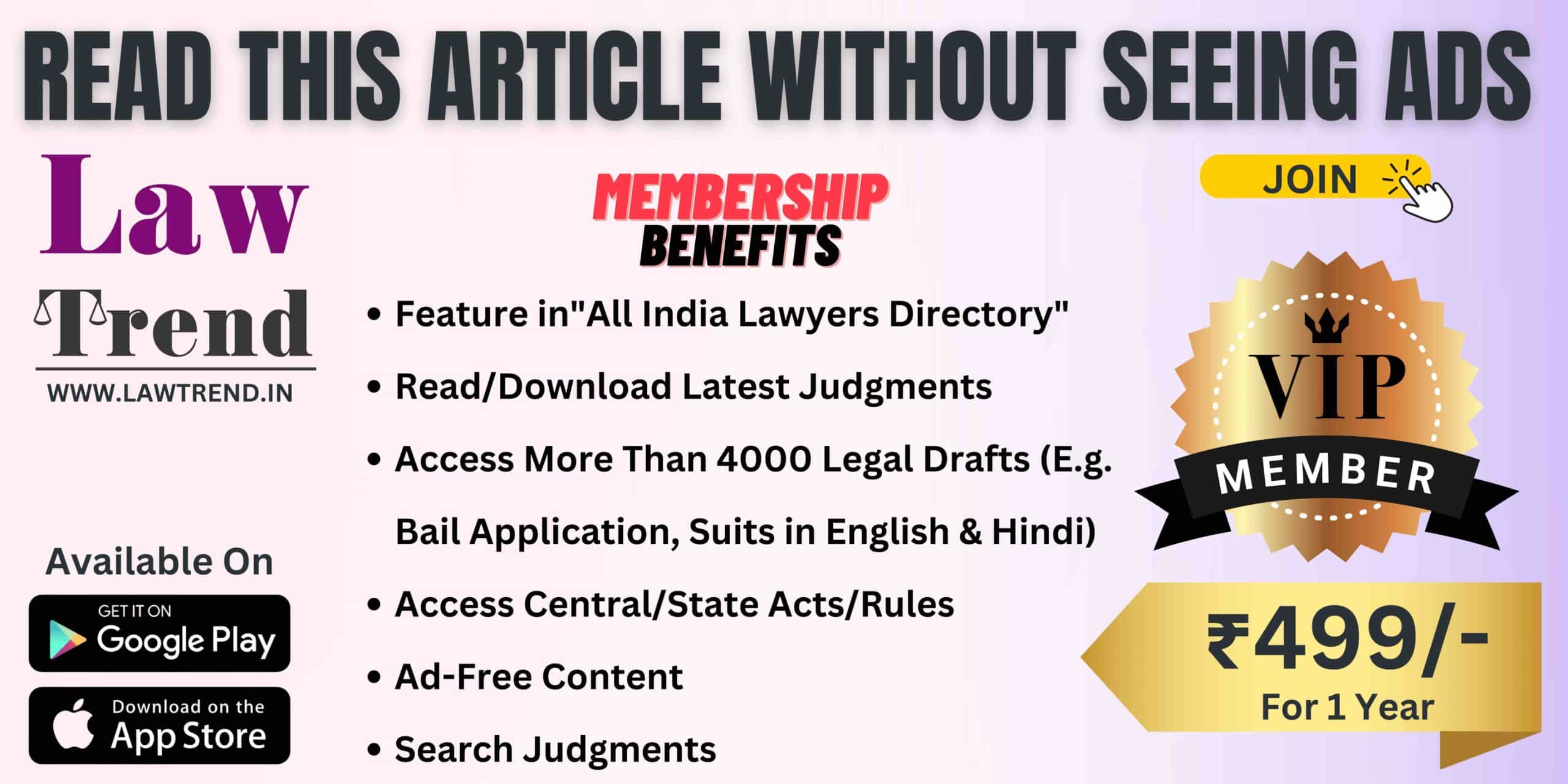 The committee, which submitted its report in 2019, recommended prosecution of police officials in three out of the 17 cases it probed.
Solicitor General Tushar Mehta, appearing for the state, told a bench of Justices S K Kaul and A Amanullah on Monday that the petitioners were not concerned about encounters that occurred in other states, including where they lived, and were focused only on Gujarat.
"There are serious doubts about the locus and motive of the petitioners…Whether these documents be shared with strangers?" he said.
While dealing with the matter on January 18, the top court had recorded in its order that on hearing the advocates for the parties, it emerged that ultimately the issue now revolves around three encounters.
"To the extent of the report of Justice H S Bedi, retired judge of this court deals with the material in respect of the same, it is agreed that inspection can be taken by the parties but the state government will extract the record relating to these three encounters, make copies and circulate it to all the parties before us.
"Separate paper books will also be prepared to assist this court qua that material encounter-wise," the bench had noted in its January 18 order.
At the outset of the hearing on Monday, when the bench referred to its earlier order, advocate Prashant Bhushan, appearing for one of the petitioners, said the state has not done anything.
Mehta said investigation or inquiry was held under the Code of Criminal Procedure (CrPC) and no material should be shared with the petitioners.
"People staying somewhere in other states have identified particular period of encounters. There were encounters in other states (as well) but they (petitioners) are not concerned," he said.
When the bench asked what is the state's stand on the report, Mehta said, "We have to say something on the report".
The bench, while referring to its pervious order, said it wanted segregation of materials to take place.
"The segregation has taken place," the solicitor general said, adding, "Please hear us on the question whether it has to be shared with strangers".
Mehta said there is "selective public interest" and one of the petitioners stays in Maharashtra, apparently referring to Akhtar, where encounters had taken place but he is not bothered with that.
"I am going to oppose their locus," he said, adding these are "selective" public interest litigation (PILs).
Bhushan referred to an earlier judgement of the apex court and said it laid down detailed guidelines on how things have to be done in cases of fake encounters.
"In this case, the Supreme Court had appointed a former judge of this court to carry out the inquiry. The report says three encounters appear to be fake," Bhushan argued.
Bhushan said in these three encounters, there is a need to register FIR and hand over the investigation to some independent agency.
It noted the state has submitted that encounter-wise materials have been segregated but they have reservation on sharing the same with the petitioners.
"It appears they (state) have some reservations on sharing this. We will list it for hearing," it said.
"We have to address this issue," the bench said while posting the matter for hearing on July 12.
In its November last year order, the apex court had noted that the limited contours which have now to be examined was whether any directions were required pursuant to the report of Justice Bedi.
In its final report filed in the apex court, the Justice Bedi committee had said three persons — Sameer Khan, Kasam Jafar and Haji Ismail — were prime facie killed in fake encounters by Gujarat Police officials.
It had indicted a total of nine police officials, including three inspector rank officers. It, however, did not recommend prosecution of any IPS officer.
On January 9, 2019, a bench headed by then Chief Justice Ranjan Gogoi had rejected the Gujarat government's plea to maintain confidentiality of the final report of the committee and ordered that it be given to petitioners.
The panel had also dealt with 14 other cases which related to alleged fake encounter killings of Mithu Umar Dafer, Anil Bipin Misra, Mahesh, Rajeshwar, Kashyap Harpalsingh Dhaka, Salim Gagji Miyana, Jala Popat Devipujak, Rafiksha, Bheema Maanda Mer, Jogindrasinh Khatansing, Ganesh Khunte, Mahendra Jadav, Subhash Bhaskar Nayyar and Sanjay.