A court here while hearing two separate 2020 northeast Delhi riots cases framed charges of theft and arson against six men in one of the cases, and discharged them from the offence of arson in another case.
On the first FIR registered by the Khajuri Khas Police Station, the court said there was a "prima facie" case against them, but, there was "no evidence of setting any immovable property on fire" in the second FIR, it said.
Additional Sessions Judge Pulastya Pramachala was hearing proceedings of the cases filed against Rajendar Jha, Tejveer Chaudhary, Rajesh Jha, Govind Singh Manral, Peetamber Jha, and Devendar Kumar.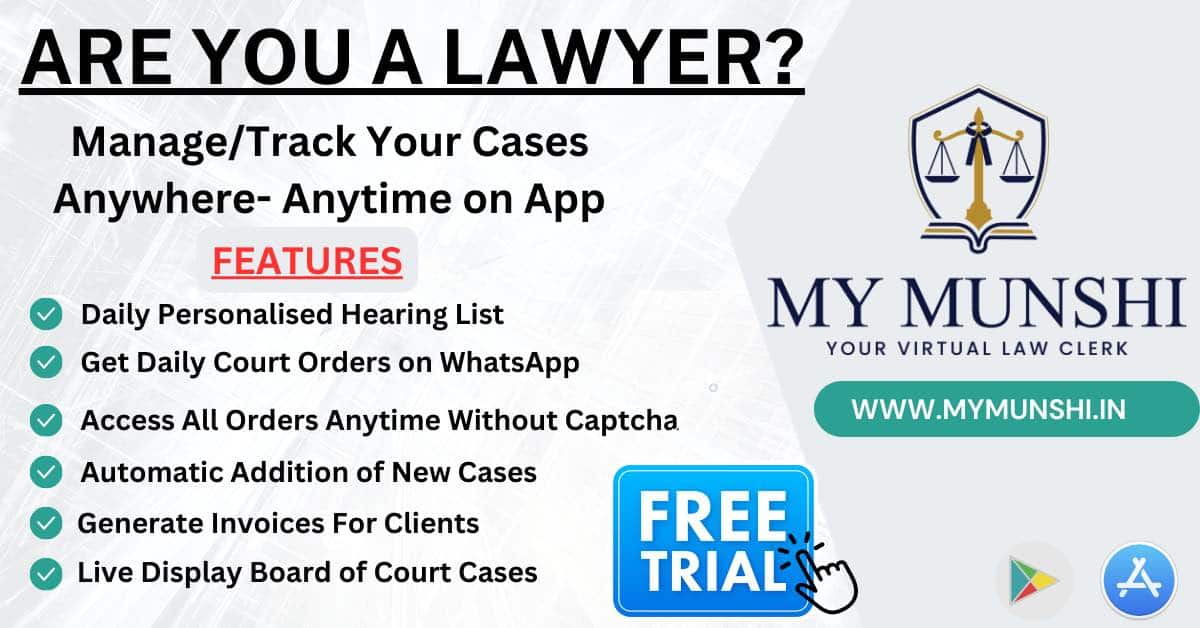 In the first case, the court noting the statements of four witnesses said, "The facts mentioned show that all accused persons were part of the riotous mob, which indulged into riot being armed with deadly weapons in that area."
It said the accused vandalised several salons in the Dayalpur area and burned a shop and stole items from another.
"I find that a prima facie case is made out, against all accused persons. All the accused persons are liable to be tried accordingly," ASJ Pramachala said in the orders passed on Monday.
The judge said the accused will face trial for offences under Indian Penal Code sections 148 (rioting, armed with a deadly weapon), 379 ( theft), 427 (committing mischief) 435 (mischief by fire or explosive substance) and 436 (mischief by fire or explosive substance with intent to destroy house etc).
The accused were also liable to be tried under sections 450 (house-trespass), 453 (lurking for house-trespass or house-breaking), 149 (unlawful assembly), and 188 (disobedience to order duly promulgated by public servant) of the IPC, the court said.
Also Read
On the second FIR, the court noted that the six men were accused of being part of a riotous mob that vandalised a dance academy, a beauty parlour, and a salon in Block C of Dayalpur.
Having made these observations, the court discharged them from the offence of arson saying the accusation does not bear out in any of the evidence.
"The evidence on the record does show a prima facie case of rioting, loot and vandalism in the premises of three complainants, but, at the same time, I do not find any evidence of setting any immovable property on fire," it said.
The accused, however, were liable to be tried for offences punishable under IPC sections 148, 427, 435, 149 and 188, the court said.