Additional Sessions Judge Pulastya Pramachala was hearing a case against Javed, who was accused of being a part of the riotous mob that burnt several properties in northeast Delhi during the riots on February 25, 2020.
The court acquitted Javed and referred the matter back to the Station House Officer (SHO) of Dayalpur to take "further steps in accordance with law" regarding the rioting incidents reported against him by two persons — a minor and a prosecution witness.
ASJ Pramachala said though the prosecution had established that an unlawful assembly engaged in incidents of rioting and vandalism, the accused's presence in the mob was not proved beyond a reasonable doubt.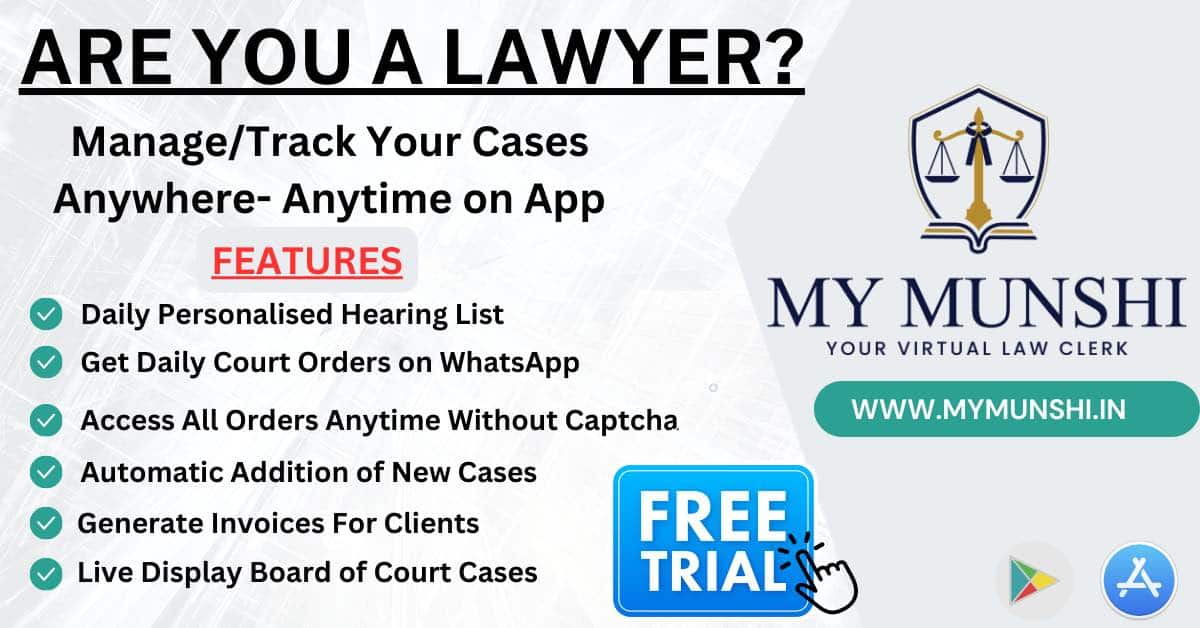 "It is also established on the record that the chargesheet was filed for multiple incidents in this case, in a mechanical manner and without actually investigating such incidents properly. There was no evidence of offence (of arson) under IPC section 436 (mischief by fire or any explosive substance) and such section was also invoked without ascertaining the actual situation," he said.
"Accused Javed is hereby acquitted of all the charges Matter is referred back to SHO to take further steps in respect of incidents reported… (by a minor and a prosecution witness) in accordance with law," the ASJ added.
The Dayalpur police station had registered a case against Javed based on information about a rioting incident in Munga Nagar. Four complaints were later clubbed with the main FIR.