A court hearing a case related to the 2020 northeast Delhi riots has imposed a fine of Rs 5,000 on an accused for causing adjournment of proceedings with his "deliberate" action of going on a pilgrimage without permission.
Additional Sessions Judge Pulastya Pramachala was hearing a case registered by Gokalpuri police station against six accused including Sonu which was at the stage of presenting prosecution evidence.
The judge noted that Sonu, enlarged on bail, was absent.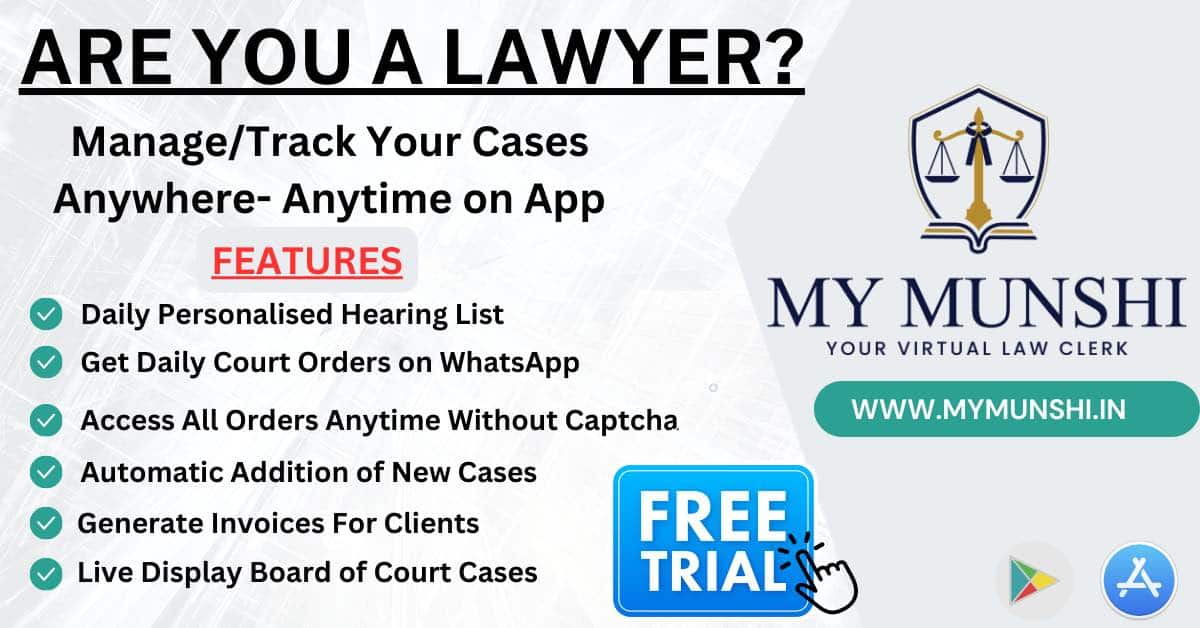 Sonu's counsel moved an application seeking exemption from appearance, saying the accused did not appear as he had gone for the Amarnath yatra.
"Today's date was announced to all the accused well in advance. Accused Sonu despite having knowledge of today's date, opted to go out of Delhi that too without seeking any such permission," ASJ Pramachala said in an order passed on Tuesday.
He said the accused was absent despite having knowledge of the court proceedings, and without making any arrangements for them to be conducted in his absence.
Also Read
Underlining that it was a pre-planned journey and not an exigency, the judge said, "In these circumstances, I am not satisfied with the reasons for the absence of the accused Sonu, which is also causing an adjournment in the case today."
The court imposed a fine of Rs 5,000 on the accused for causing adjournment with his "deliberate action."
It also issued a show cause notice to him as to why his bail should not be cancelled for breaching the terms of his personal bond.
The matter has been posted for further proceedings on Thursday.