A witness who is related to an absconding accused turned hostile in the 2008 Malegaon blast trial here on Wednesday.
He became the 31st prosecution witness to be declared hostile in the case in which BJP MP from Bhopal, Pragya Singh Thakur, is one of the key accused.
The witness, in his statement to the Maharashtra Anti-Terrorism Squad (ATS), had allegedly said that this absconding accused had met Pragya Thakur on multiple occasions.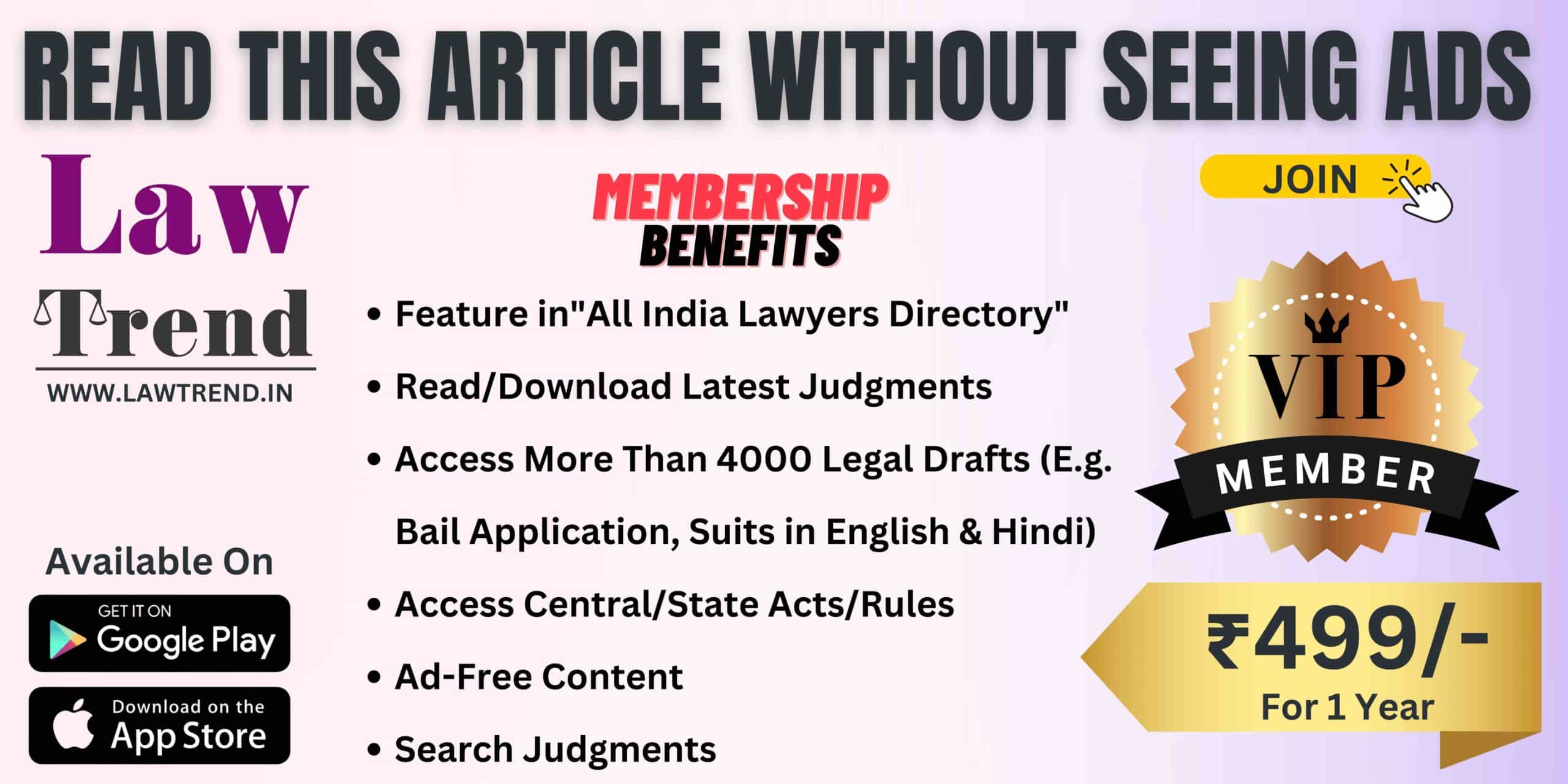 Crucially, he had allegedly also told the probe agency that he had seen the absconding accused riding a motorcycle which purportedly belonged to Thakur. The probe agency had claimed that this motorbike was found at the blast site.
But during his deposition on Wednesday, the witness told the court that these statements were not true. Following which, the court declared him as hostile.
The court has examined 306 witnesses until now.
Earlier, a retired IPS officer denied while deposing two days ago that he accorded sanction to prosecute the accused in the case under the Unlawful Activities (Prevention) Act (UAPA) to bolster the theory of "saffron terrorism" being behind such attacks.
The former officer who was then additional chief secretary (home) also denied, during cross-examination by the defence, that he gave the sanction "without application of mind" and on the instruction of then Maharashtra Home Minister Jayant Patil.
He had, though, shown the sanction order to Patil and obtained his approval before issuing it, the witness said.
The UAPA sanction was given on the basis of the report received from the ATS and also the scrutiny and analysis carried out by the Home and Law and Justice departments, he said.
Six people were killed and more than 100 injured on September 29, 2008, when an explosive device strapped to a motorcycle went off near a mosque in Malegaon town in north Maharashtra, some 200 km from Mumbai.
The ATS probed the case initially before the National Investigation Agency took over.
A total of seven accused including Thakur and Colonel Prasad Purohit are facing trial in the case.