A Delhi court on Wednesday ordered the de-sealing of Uphaar cinema hall, where 59 cinemagoers were killed in a massive blaze in 1997, saying "absolutely no purpose would be served to keep the property sealed".
The court noted that the CBI, Delhi Police and Association of Victims of Uphaar Tragedy (AVUT) president Neelam Krishnamoorthy have already given their "no objection" to the Supreme Court to return the theatre to the applicant.
The application was moved by Ansal Theatres and Club Hotels Private Ltd, whose former directors were real estate barons Sushil Ansal and Gopal Ansal, who were convicted in the fire tragedy case.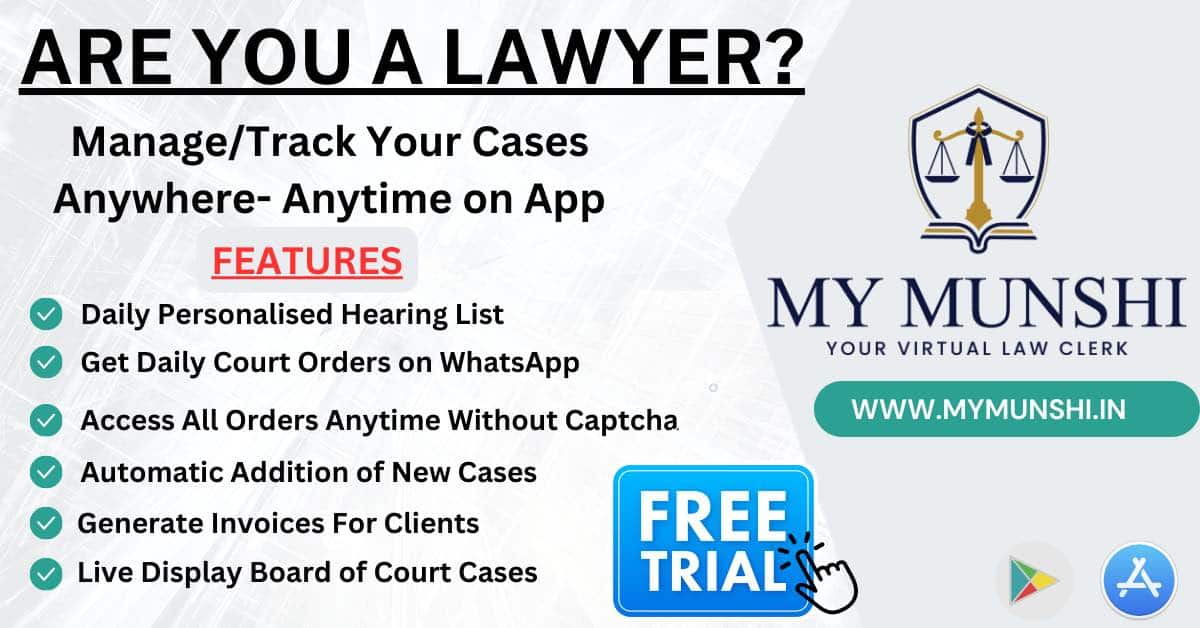 "Since the trial has reached finality, absolutely no purpose would be served to keep the property sealed. The application is thereby allowed and property in question be de-sealed and released to the applicant being the rightful owner," the judge said.
The judge rejected Krishnamoorthy's submission seeking appropriate action against the applicant for filing a copy of a judgment of the Supreme Court in the case but deliberately, to misguide the court, leaving out a few lines at the bottom of a page. The judge said it was done "inadvertently".
Krishnamoorthy alleged the applicant tampered with the judicial record. She pointed out that an FIR was registered against the directors of the applicant company for tampering with judicial records in the case for which they were even convicted.
The judge noted the submission of the counsel for the applicant, who claimed there was "no deliberate attempt to conceal these lines from the said judgment and it happened inadvertently".
"In the view of this court, the concealment of these lines could not have helped the applicant in any way in disposing of this application in its favour. Thereby, the plea raised by Neelam Krishnamoorthy of tampering of the judicial record by the applicant is not acceptable," the judge said.
Also Read
The application claimed the owner has been dispossessed of Uphaar Cinema since 1997 and no purpose will be served in depriving the applicant of its property any further. The property, it said, was in a dilapidated condition due to lack of maintenance and was getting wasted.
"No purpose would be served if the present application is not allowed since the property which has been seized by the police cannot be retained for any time longer than absolutely necessary. It is submitted that the preservation of Uphaar Cinema has served out its purpose as the trial and appeals are concluded," it claimed.
The Supreme Court had on April 27 allowed Ansal Theatres and Club Hotels Private Ltd to move the trial court for de-sealing of the cinema hall.