A Delhi court on Saturday accepted a bail bond furnished by Congress leader Jagdish Tytler in a case connected with the Pul Bangash killings during the 1984 anti-Sikh riots.
Additional Chief Metropolitan Magistrate Vidhi Gupta Anand, who had on July 26 summoned Tytler on Saturday in connection with the case, noted that the accused has already been granted anticipatory bail by a sessions court.
The court further directed the Central Bureau of Investigation (CBI) to provide a copy of the charge sheet to Tytler.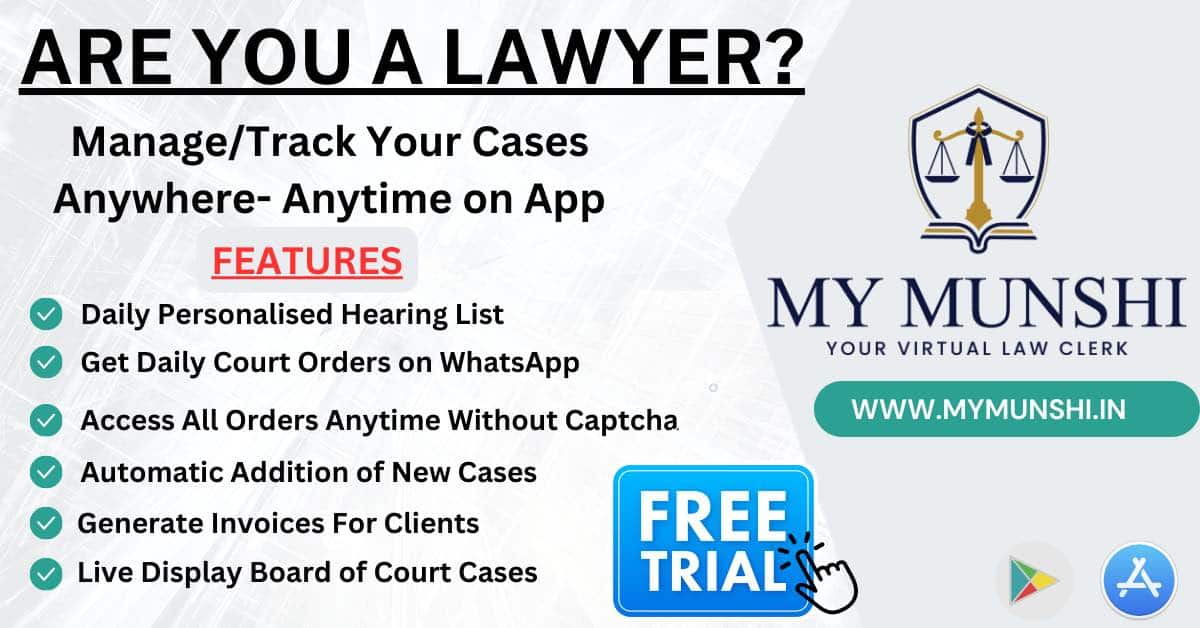 The Congress leader appeared before the court amid high security.
"Bail bond furnished. Accepted, subject to conditions imposed on bail order," the magistrate said.
Tytler's wife, Jennifer Tytler, stood security for him in the case.
The court verified her identity and financial status, and after noting that she was financially independent, accepted her as a surety.
The judge will now hear the matter on August 11.
On Friday, the sessions court granted the relief to Tytler on a personal bond of Rs 1 lakh and one surety of the like amount. It also imposed certain conditions on him, including that he will not tamper with the evidence in the case or leave the country without permission.
The magisterial court had on July 26 summoned Tytler on August 5. It passed the order after taking cognisance of a charge sheet in the case.
Three people were killed and a gurdwara was set ablaze in the Pul Bangash area here on November 1, 1984, a day after the then prime minister Indira Gandhi was assassinated by her Sikh bodyguards.