The issue of the country's demonetisation of Rs 2000 notes has reached the Delhi High Court. A public interest litigation (PIL) has been filed in this case.
According to the petition, allowing deposition of ₹2000 currency notes without a demand slip or identity proof are arbitrary, irrational, and violate Article 14 of the Indian Constitution.
The petition seeks that the RBI and SBI deposit Rs ₹2000 currency notes only in their respective bank accounts, so that no one can deposit money in other bank accounts, thereby reducing black money and people with disproportionate assets can be identified.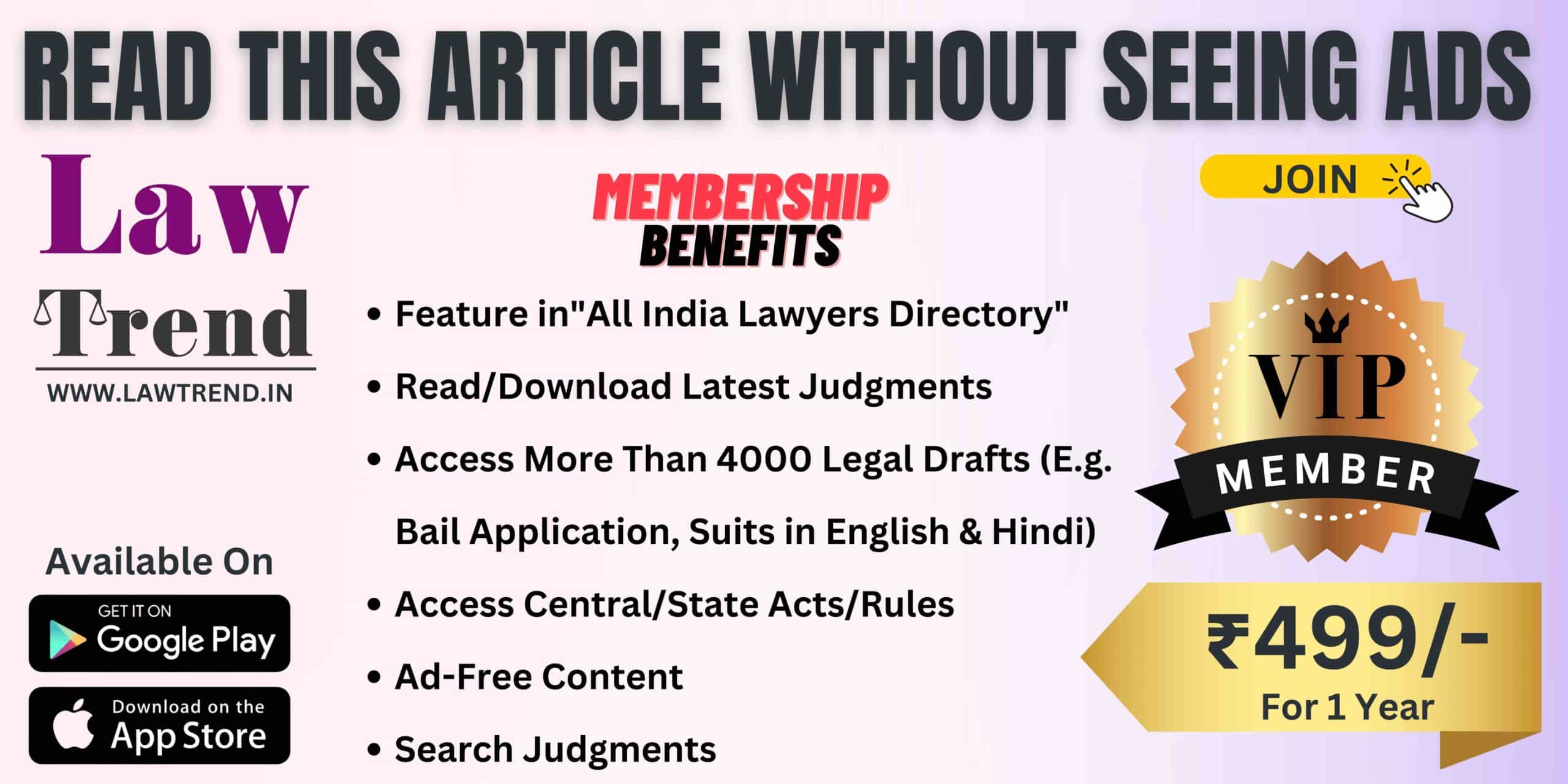 In addition, the petition requested that the Centre may take appropriate action against black money and disproportionate asset holders in order to eliminate corruption, benami transactions, and to protect citizens' fundamental rights.
This petition has been filed in the High Court of Delhi by BJP leader Ashwini Upadhyay.