A special court in neighbouring Bundi sentenced a 22-year-old man on Thursday to 20 years of imprisonment for abducting and raping a girl two years ago.
The Protection of Children from Sexual Offences (POCSO) court-1 judge also slapped Rakesh Bairwa with a fine of Rs 80,000 after holding him guilty for raping the 15-year-old girl in Indergarh area.
Bairwa, resident of Keshavpura in Bundi district, had abducted the minor and raped her on April 19, 2021, POCSO court-1 public prosecutor Rakesh Thakur said.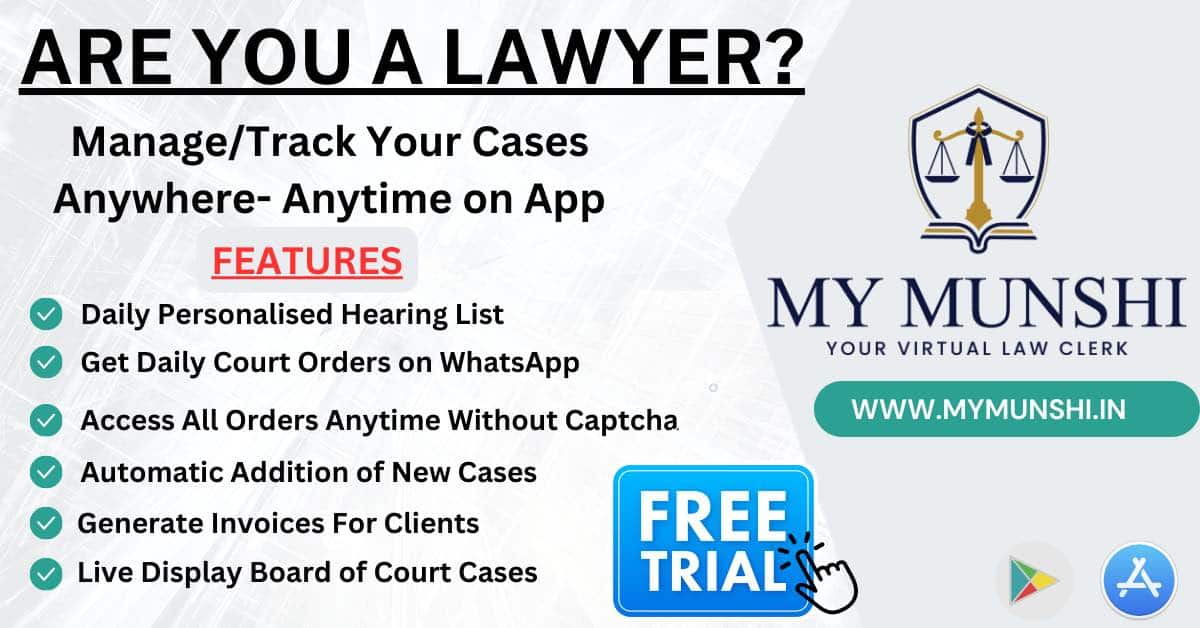 The girl was abducted when her parents were away from home. They lodged a missing report at the Indergarh police station on April 21 after failing to find her, he said. Police rescued the minor on June 28 and arrested Bairwa, who was later released on bail, Thakur said.
Statements of 15 witnesses were recorded during the trial while 13 documents were produced before the court, he added.