Recently, A trial court in Mumbai refused to grant interim maintenance to a woman after discovering that she earned Rs 4 lakh more per year than her estranged husband.
This Order has now been upheld by a City Sessions Court of Mumbai, which has refused to grant relief to wife.
Following the November 2022 order of the magistrate court, both the estranged husband and wife filed appeals with the sessions court. She sought maintenance for herself as well as an increase in child support. The child's paternity was denied by the husband.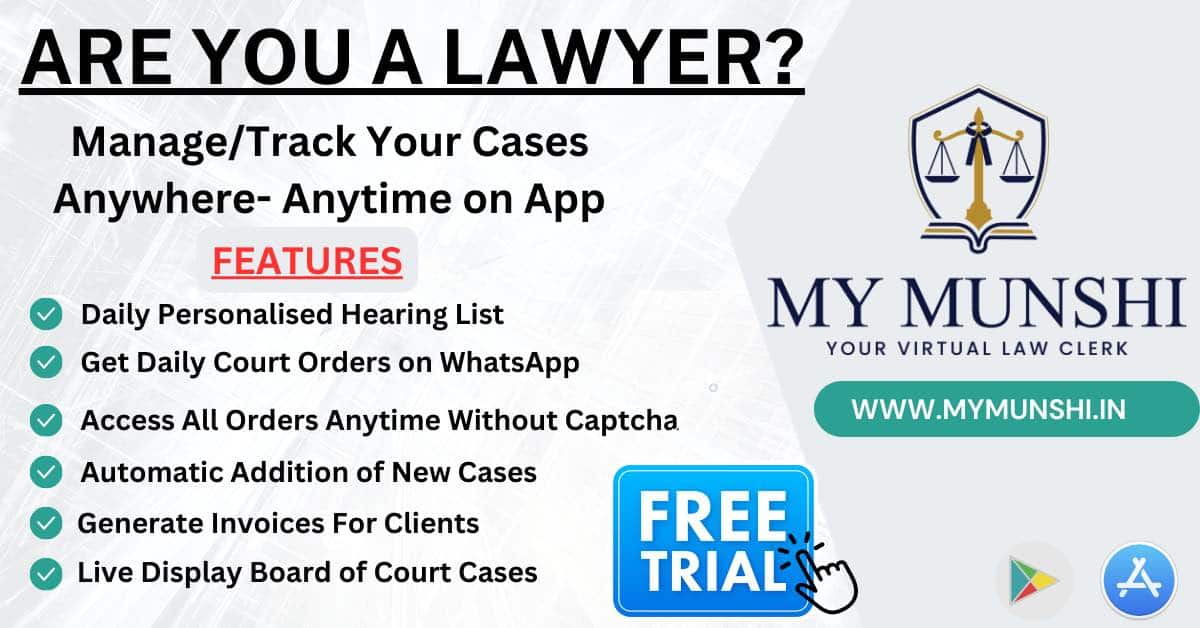 The courts ruled that because the woman earned more than her husband, she was not entitled to any money from him.
Additional Sessions Judge CV Patil said that an earning wife is entitled to maintenance as well, but other circumstances must be considered… In this case, too, whether the husband earns more than the wife or whether the wife is entitled to maintenance will be determined on merit. However, given the parties' apparent income, the magistrate's order is legal and proper at this point.
In 2021, the woman filed a domestic violence case against her husband and in-laws, alleging that she was forced to leave their home after their child was born. However, the judge ordered the man to pay Rs 10,000 per month for the upkeep of their young child.
The woman had told the court that she was cohabiting with her husband when she became pregnant. She also stated that her husband was receiving treatment for sexual dysfunction but had not informed her. When her husband and family learned of her pregnancy, they began to have doubts about her character.
Note: The Copy of the Judgment has not been attached here due to the request of parties to maintain their privacy