In a surprising turn of events, it has been revealed that 12 High Court judges have resigned from their posts in the past six years.
The Bombay High Court, in particular, has witnessed the highest number of judges stepping down before their retirement, with a total of 16 resignations in which additional judges are included.
While some of these resignations were due to personal reasons, others were related to circumstances surrounding their service.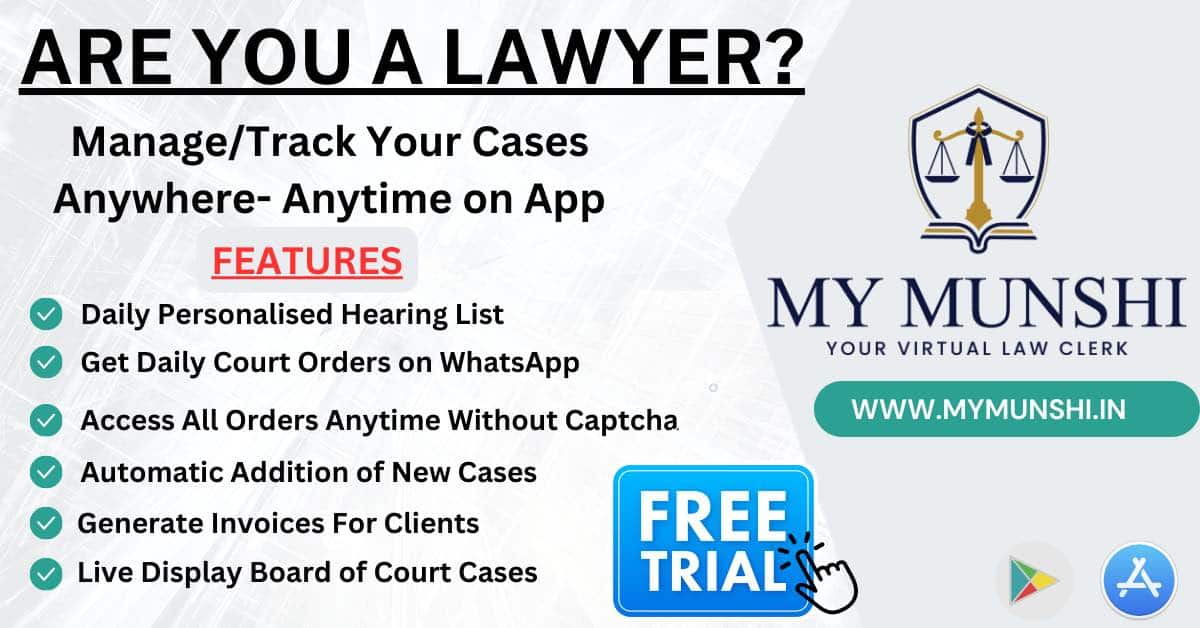 The names of the judges who have resigned include Justice Jayant Patel, Justice Nakka Balayogi, Justice V Tahilramani, Justice Anant Bijay Singh, Justice SC Dharmadhikari, Justice Sangita Dhingra Sehgal, Justice Sunil Kumar Awasthi, Justice Sharad Kumar Gupta, Justice Dama Seshadri Naidu, Justice Ajay Tiwari, Justice Chandra Bhushan Barowalia, and the most recent one, Justice Rohit B Dev.
Justice Rohit Dev, who announced his resignation in open court on Friday, cited personal reasons for his decision. However, there is speculation that his resignation was influenced by his transfer and his unwillingness to leave his parent High Court.
One notable case is that of Justice Jayant Patel, who tendered his resignation in September 2017. His resignation came after he was transferred to the Allahabad High Court instead of being appointed as Acting Chief Justice or Chief Justice of the Karnataka High Court.
Similarly, Justice V Tahilramani resigned in September 2019 after the Supreme Court Collegium recommended his transfer to the Meghalaya High Court.
His appeal to reconsider the decision went unheard, leading him to tender his resignation. However, it was later revealed that the Central Bureau of Investigation (CBI) had acquitted him after an investigation found no evidence of irregularities.
Another interesting case is that of Justice Nakka Balayogi, who initially resigned from the then High Court of Hyderabad in December 2018 but later withdrew his resignation. Justice Balayogi continued in office until his retirement in January 2019.
These resignations raise concerns about the reasons behind such a high number of judges leaving their posts before their retirement. It is crucial to maintain transparency and ensure that the judiciary remains independent and free from any external influences. The authorities must address these concerns and work towards creating a conducive environment for the judges to carry out their duties effectively and without any hindrance.
Additionally, some additional judges of the Bombay High Court, including Justice Pushpa Ganediwala, have also resigned. The Supreme Court Collegium did not recommend their appointment as permanent judges or an extension of their tenure as additional judges.