Justice K Vinod Chandran on Wednesday took oath as the Chief Justice of Patna High Court.
The oath was administered by Bihar Governor Rajendra Vishwanath Arlekar in a function organised in Raj Bhavan.
On February 9, the Supreme Court collegium recommended the name of Justice Chandran for the post.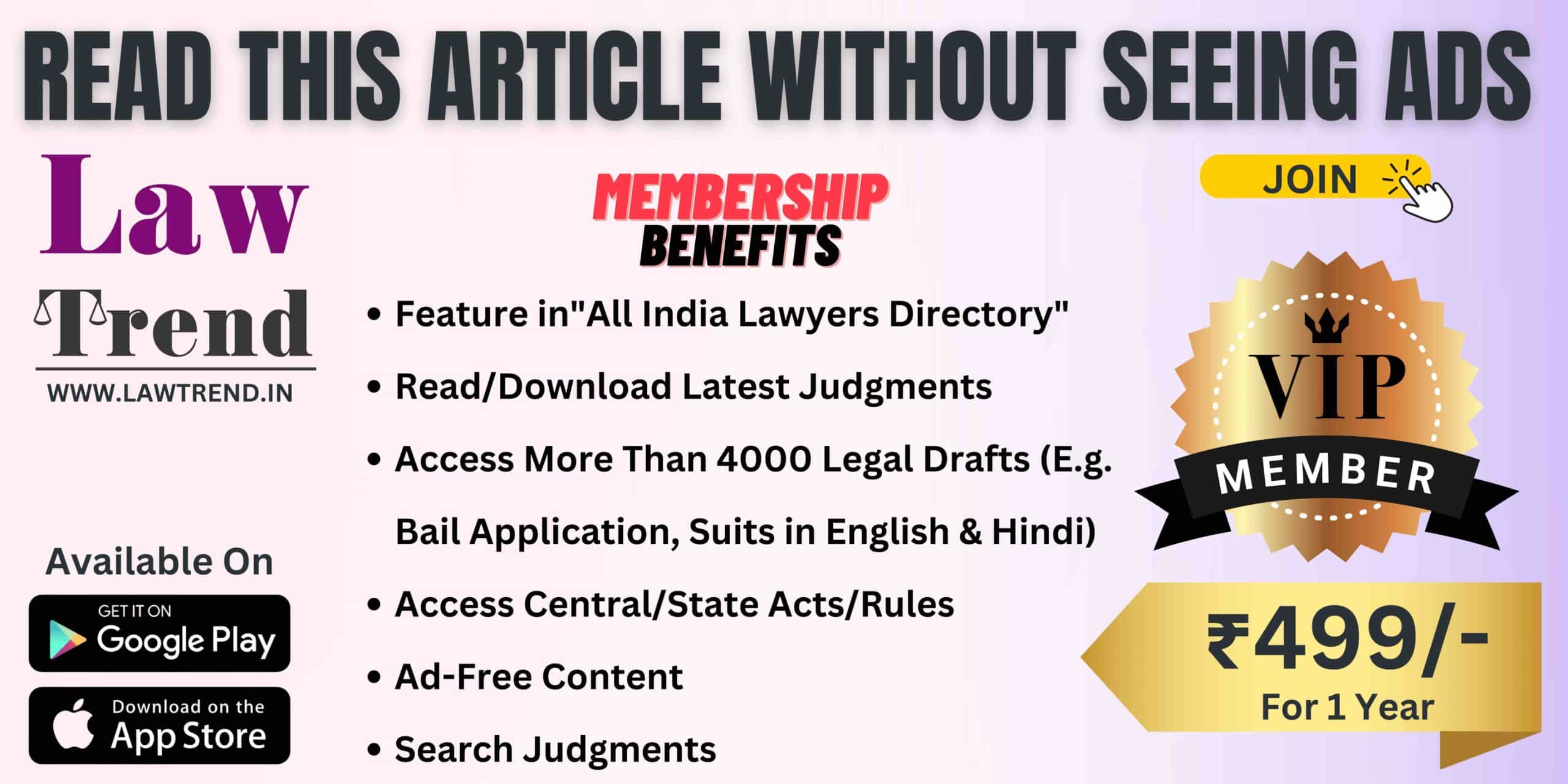 Sanjay Karol, former chief justice of Patna High Court, was elevated as a judge of the Supreme Court of India.
The oath-taking ceremony of Justice Chandran was attended by Chief Minister Nitish Kumar, Speaker Awadh Bihari Chaudhary and other dignitaries.
Justice Chandran studied law at Kerala Law Academy and started his practice in 1991.
He was sworn in as the additional judge of the Kerala High Court on November 8, 2011, and became the permanent judge of the high court of the southern state on June 24, 2013.