The National Green Tribunal has directed a nagar panchayat in the Haridwar district of Uttarakhand to ensure no further solid waste is dumped on the bank of river Solani.
Solani River joins the Ganga in Haridwar.
The court noted that the Bhagwanpur Nagar Panchayat had taken steps to send its municipal solid waste to a waste processing facility in Roorkee and disposed of the petition regarding the flouting of environmental norms.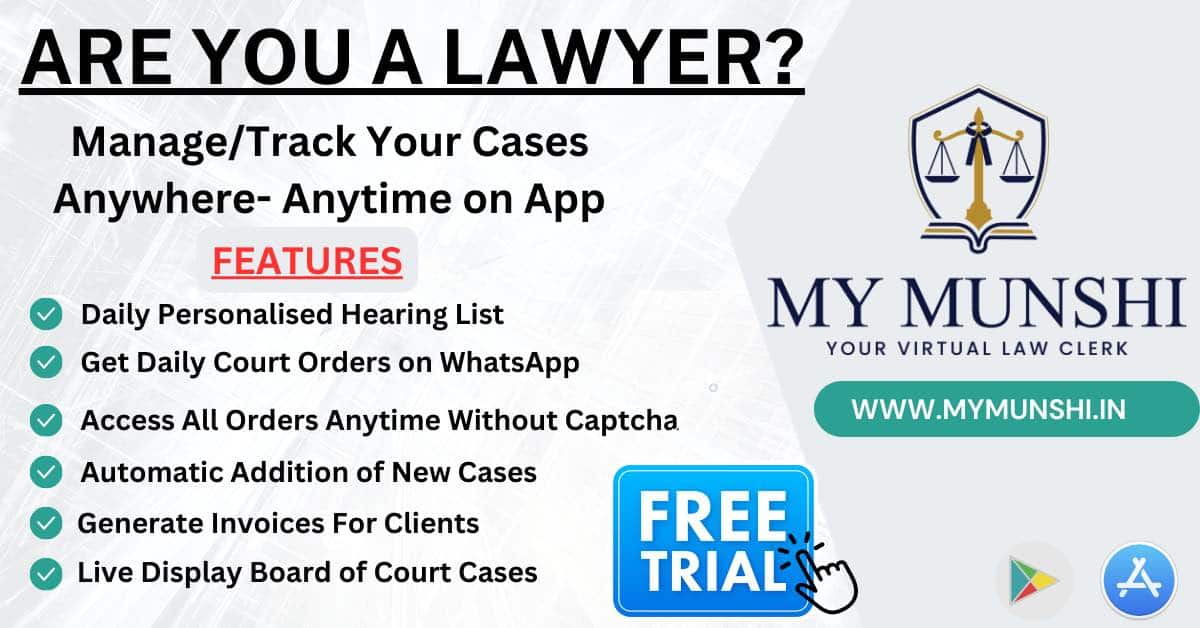 According to the petition, the nagar panchayat was causing "huge pollution" by dumping waste on the riverbank.
Chairperson Justice Prakash Shrivastava said that the tribunal had in an order on July 25 directed the state's chief secretary to take action for strict compliance with the rules.
While passing the earlier order, the tribunal had considered a report by the authorities, according to which, the nagar panchayat was dumpling solid waste on the riverbank in contravention of the Solid Waste (Management and Handling) Rules, the bench, also comprising judicial member Justice Sudhir Agarwal and expert member A Senthil, said.
Noting the response by the authorities in pursuance of the tribunal's order, the bench said that the nagar panchayat had entered into an agreement with the Roorkee nagar nigam for disposal of the solid waste, which was around nine tonnes per day.
"It is the responsibility of Nagar Panchayat Bhagwanpur to ensure that no further solid waste is dumped on the bank of river Solani and solid waste management rules are complied with," the tribunal said.
"In view of the aforesaid remedial action which adequately redresses the grievance of the petitioner, no further action in the Original Application (petition) is required which is accordingly disposed of," the bench added.