The Uttarakhand High Court on Wednesday sought a reply from the state government within four weeks on a PIL seeking land holding rights to the residents of Jawahar Jyoti Damuvadunga area near Haldwani.
The high court also directed that the Municipal Corporation of Haldwani should be made a party to the public interest litigation (PIL).
The plea was heard before the division bench of Chief Justice Vipin Sanghi and Justice Rakesh Thapliyal.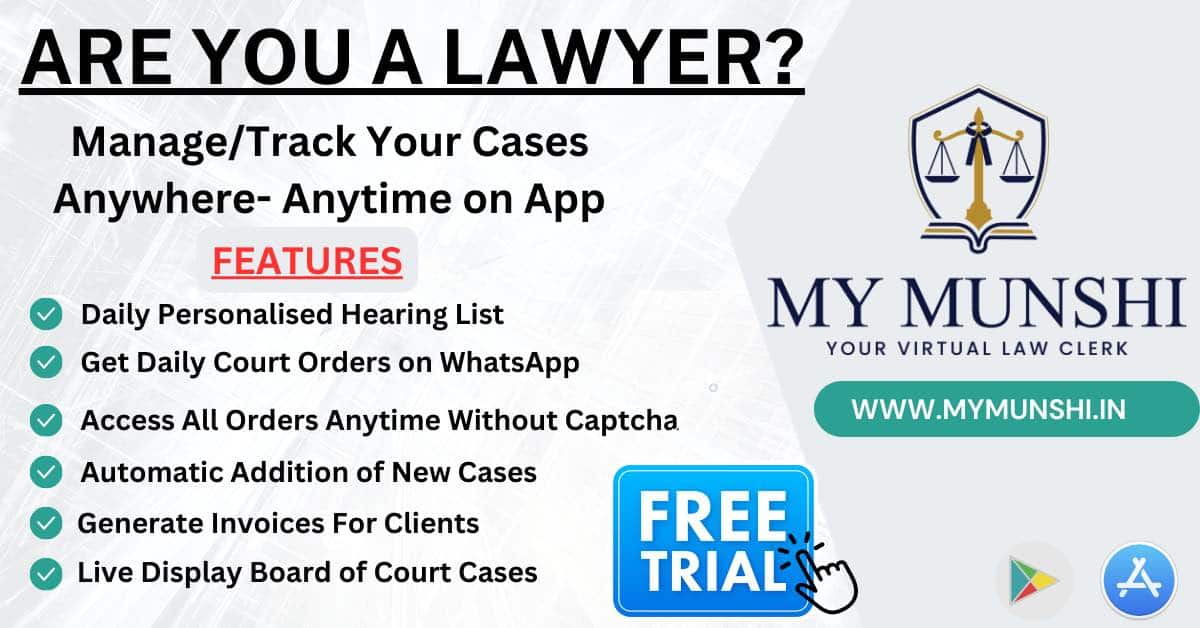 Haldwani resident Deepak Balutia had filed the PIL in the high court saying that the total area of Jawahar Jyoti Damuvadunga is spread over 650 acres and more than 7,000 families reside here. This area was part of reserved forest land.
However, in December 2015, it was converted from reserved forest area to unreserved land. In December 2016, the governor gave approval to make it a separate revenue village, the PIL said.
After this, Jawahar Jyoti Damuvadunga was subjected to survey.
However, the state government, without any valid reason, stopped the action through a notification issued in May 2020, the PIL said and sought removal of the ban on the settlement process and give land holding rights to the local residents.