The Uttarakhand High Court on Wednesday dismissed a petition seeking a stay on the railways' notice asking illegal occupants to vacate its land in Lalkuan area here.
The high court's ruling has paved the way for removal of encroachments from the area which can affect around 4,000 people.
The plea by the residents was heard by a division bench of the high court comprising Chief Justice Vipin Sanghi and Justice Rakesh Thapliyal.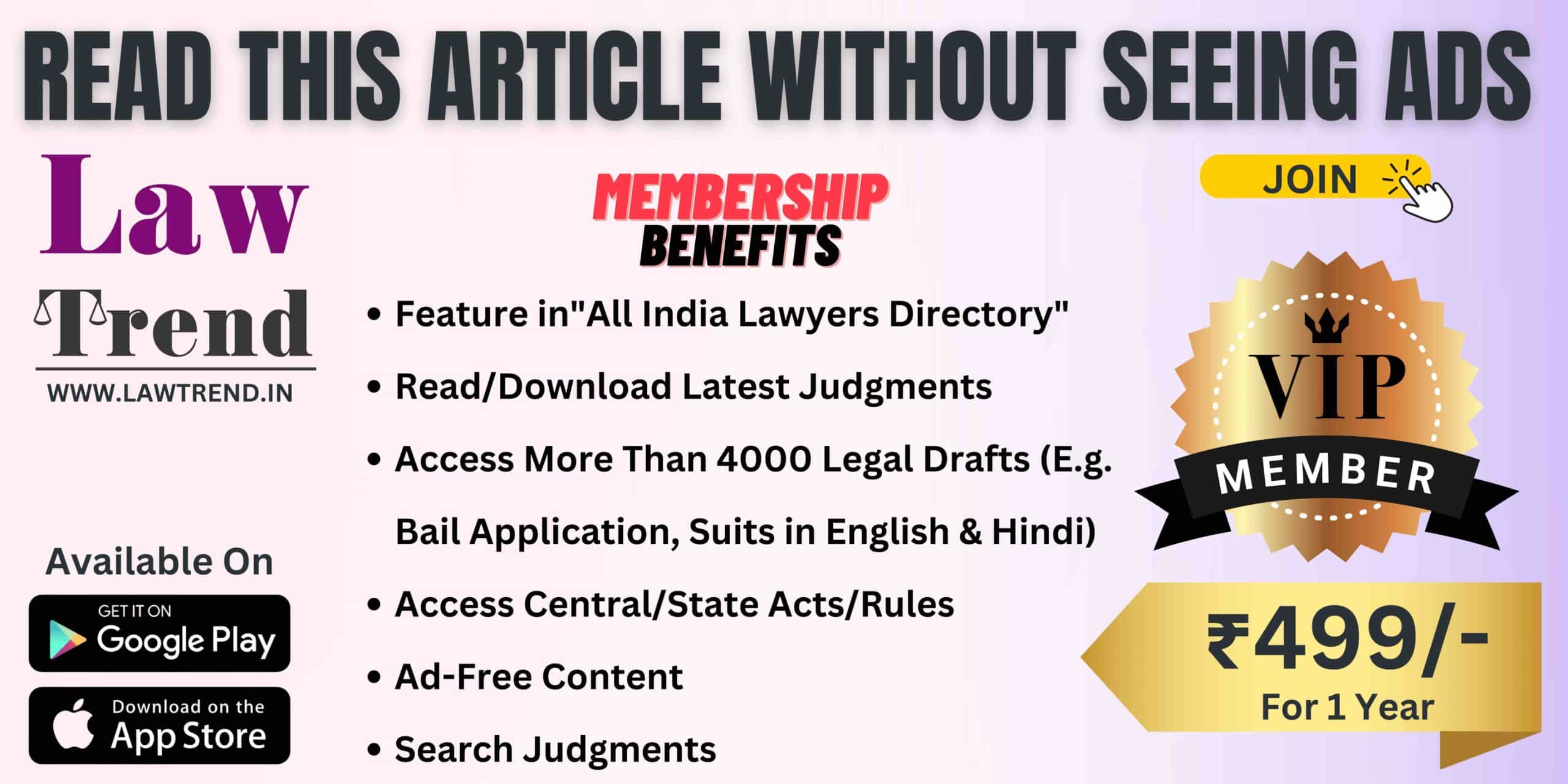 Advocate for the railways Rajiv Sharma informed the court that in 2018 the railways as well as the state government inspected the area and found 84 illegal constructions at Nageena in Lalkuan in Nainital district.
Around 4,000 people are residing in tin shades in the area at present which belongs to the railways, he said.
The land is required for modernisation of Lalkuan railway station so as to connect it with the Amrit Bharat scheme.
The railways has approached the district administration for police protection and assistance to clear the area of encroachments, Sharma said.