A bench of the Uttarakhand High Court has recused itself from hearing a case involving whistleblower Indian Forest Service officer Sanjiv Chaturvedi.
The bench comprising Chief Justice Vipin Sanghi and Justice Rakesh Thapliyal recused itself from hearing Chaturvedi's petition, ordering it to be listed before another bench.
The matter is related to Chaturvedi's two-year stint as the Chief Vigilance Officer (CVO) of AIIMS, Delhi during which he had exposed several corruption cases involving senior officials and doctors of the premier institution.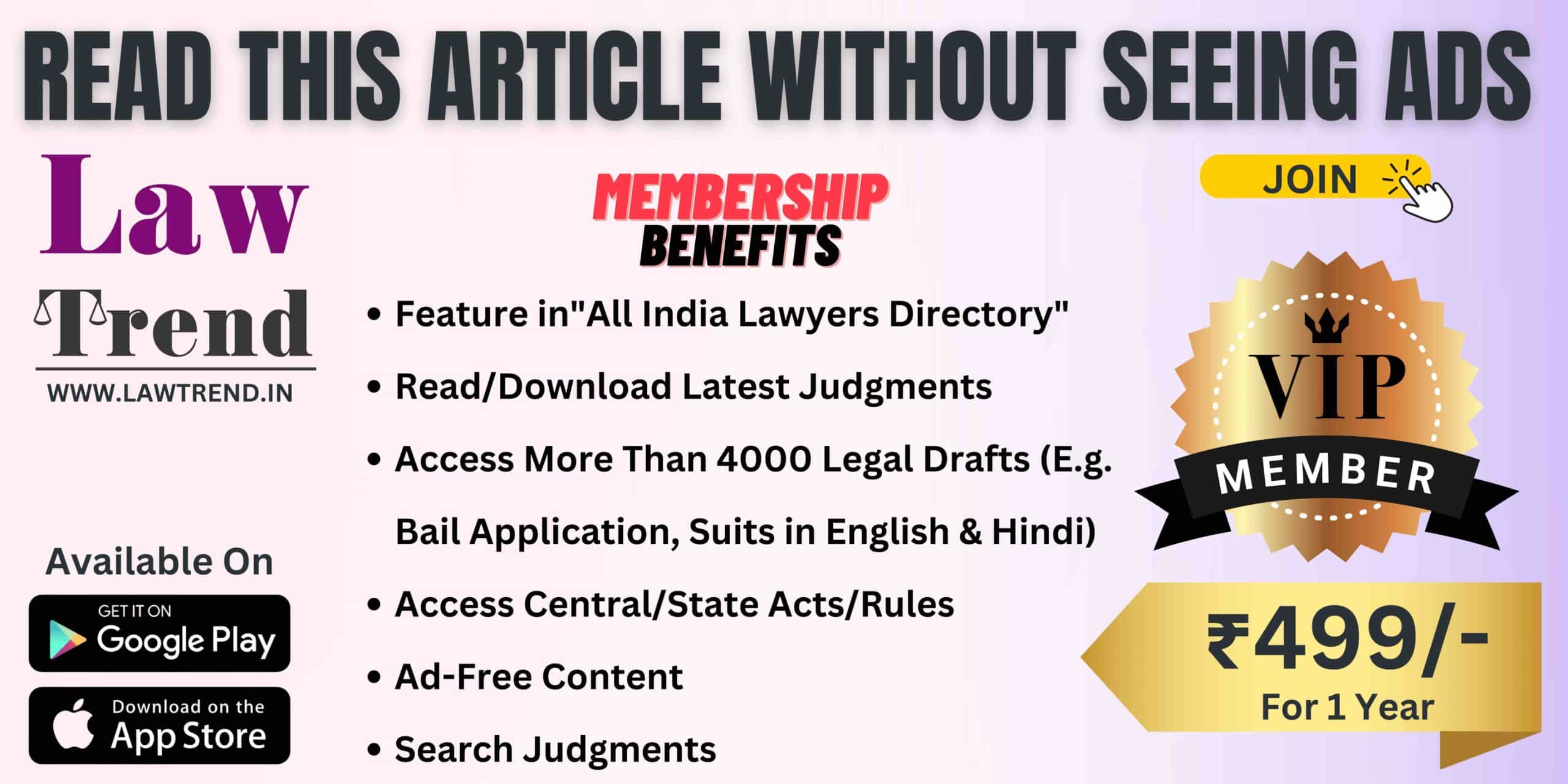 He was later removed from the post and given zero grading in the annual performance appraisal report which was challenged in a petition filed by Chaturvedi before the Central Administrative Tribunal's Nainital bench in 2017.
Chaturvedi termed it in his petition as a "vindictive action" against him for exposing corruption.
In response to Chaturvedi's petition, the CAT had asked the Ministry of Health and the All India Institute of Medical Sciences (AIIMS), Delhi to produce records of corruption investigated by Chaturvedi as CVO.
The AIIMS, in February 2023, filed a petition in the Uttarakhand High Court seeking cancellation of the CAT's order and a stay on its implementation.
Chaturvedi had initiated the investigation of several corruption cases involving senior officials and doctors at AIIMS during his tenure as the CVO. After his removal from the position, the investigations were stopped.
He was the CVO of AIIMS, Delhi from June 2012 to August 2014.