A local court has issued a non-bailable warrant against RJD MLA from Bihar Bachcha Pandey in a cheque bounce case.
The non-bailable warrant was issued by Champawat's civil judge (senior division) and judicial magistrate Hemant Singh on Monday asking the SP to act on the NBW.
RJD MLA Pandey represents Barhariya seat of Siwan district in the Bihar legislative assembly.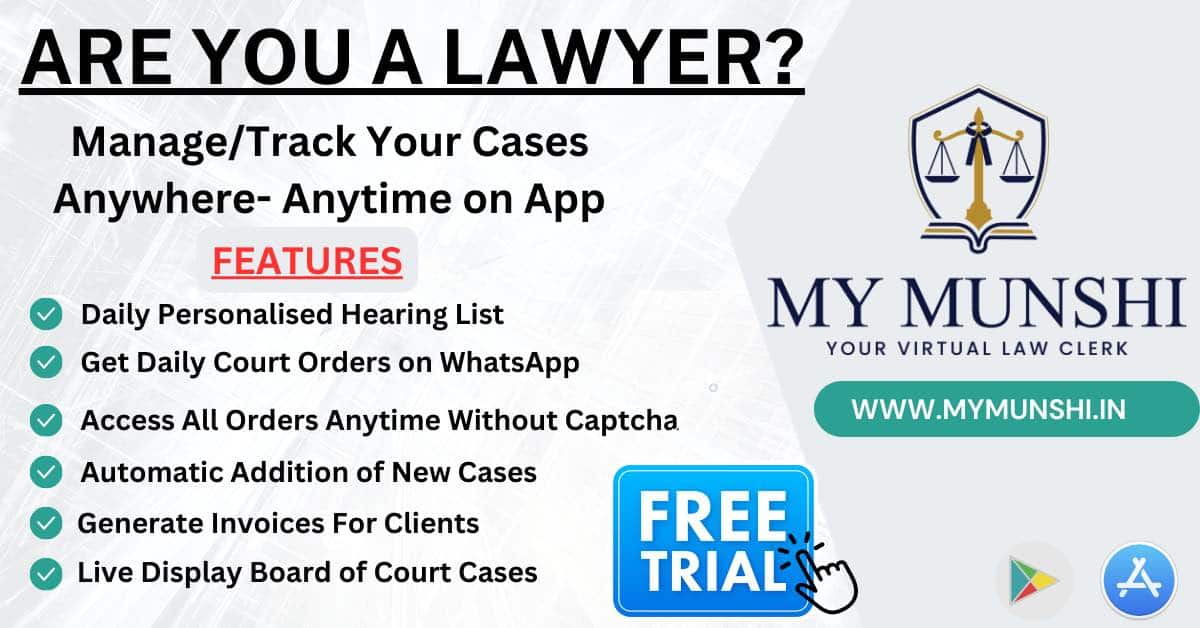 This is the second non-bailable warrant against Pandey by the court in connection with the cheque bounce case.
Pandey, who runs a private construction company, had taken a road-building contract in Dwarahat area of Almora district under the Pradhan Mantri Gram Sadak Yojana in 2018.
He had roped in Dhan Singh, a resident of Moolakot in Champawat district, to do some of the construction work related to the project for which he had issued him two cheques for Rs 10 lakh each after completion of work in November 2018, Singh's lawyer Deepak Joshi said.
However, both the cheques had bounced.
Dhan Singh also issued a notice to the Bihar MLA through his lawyer to make the payment but he did not respond to it.
Singh then filed a case against Pandey under the 138 NI (negotiable instruments) Act in 2019.
When Pandey ignored all the summons and warrants issued to him, the civil judge /judicial magistrate Hemant Singh issued the second NBW against the RJD legislator, Joshi said.
Champawat SP Devendra Pincha said a team will soon be constituted and further action taken in compliance with the court's order.