A court in Uttar Pradesh's Ballia district on Monday sentenced two people to seven years of rigourous imprisonment for instigating an executive officer of Maniyar Nagar Panchayat to die by suicide.
According to the prosecution, Additional District Judge Arun Kumar on Monday sentenced computer operator Akhilesh Pandey and Chandan Verma, personal driver of executive officer of Maniyar Nagar Panchayat Mani Manjari Rai, each to seven years of rigourous imprisonment after finding them guilty.
The court also imposed a fine of Rs 10,000 on each of them.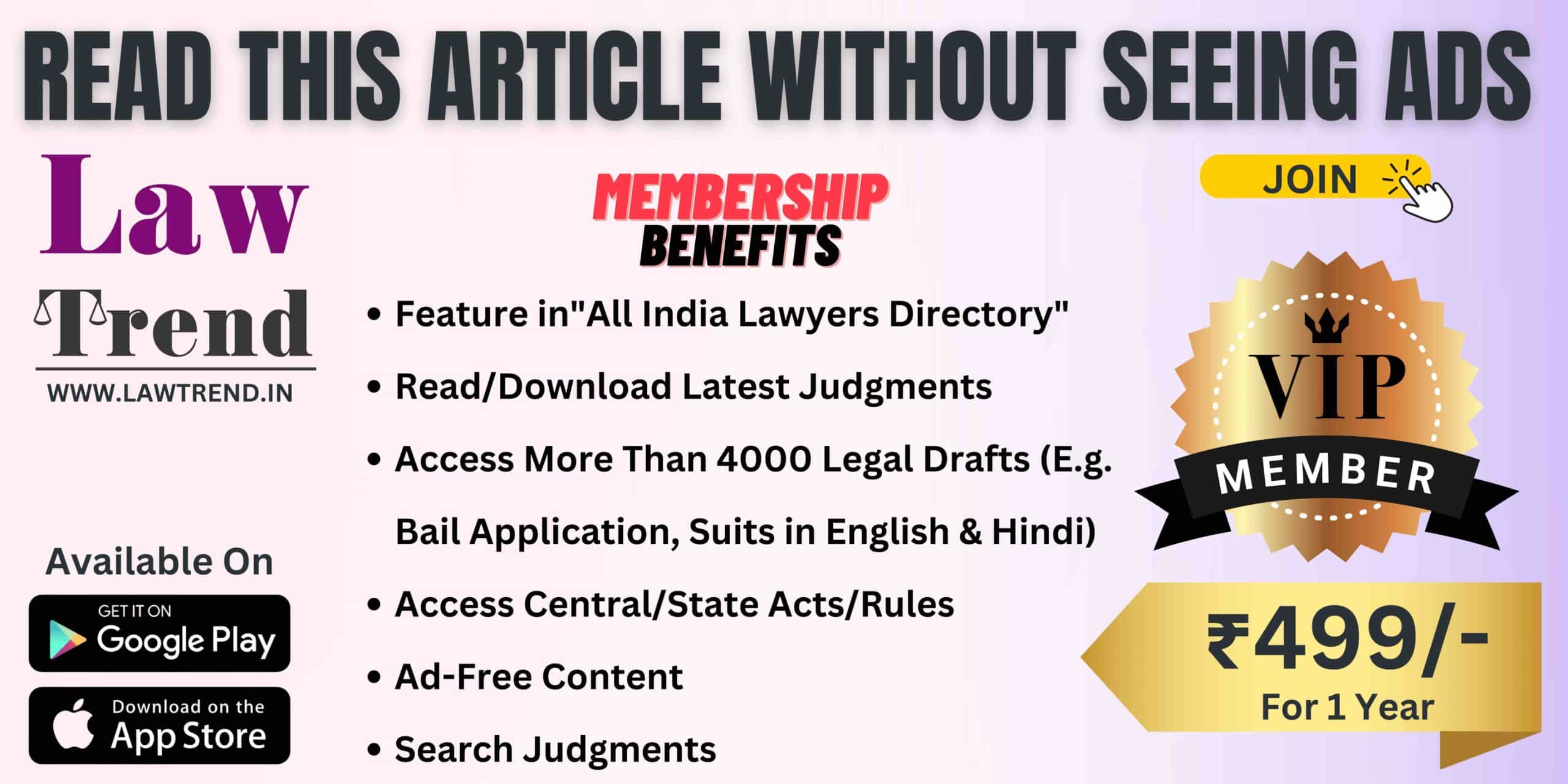 The prosecution said Rai had died by suicide on the night of July 6, 2020 in her house located in Awas Vikas Colony under Kotwali police station area.
Based on the complaint lodged by her brother Vijayanand Rai, a case was registered against chairman of Maniyar Nagar Panchayat Bheem Gupta, computer operator Pandey, nagar panchayat employee Vinod Singh and driver Verma.
The brother alleged that Mani Manjari Rai's first posting was in Maniyar Nagar Panchayat, and she died by suicide under pressure to make bogus payment.
The prosecution also informed that a chargesheet was filed against the four accused. During the hearing, chairman Bheem Gupta and Vinod Singh moved the Allahabad High Court, which stayed the hearing against them.