Samajwadi Party MLA and former MP Ramakant Yadav was on Tuesday sentenced to imprisonment for four months by a court here in a 2019 case of assault.
The MP-MLA court also imposed a fine of Rs 7,000 on Yadav, an influential Uttar Pradesh politician who has been an MP four times from the Azamgarh Lok Sabha seat and was in the past with the Bahujan Samaj Party, the BJP and the Congress.
He had surrendered before an MP-MLA court last year in a 24-year-old case related to election violence and is currently in jail.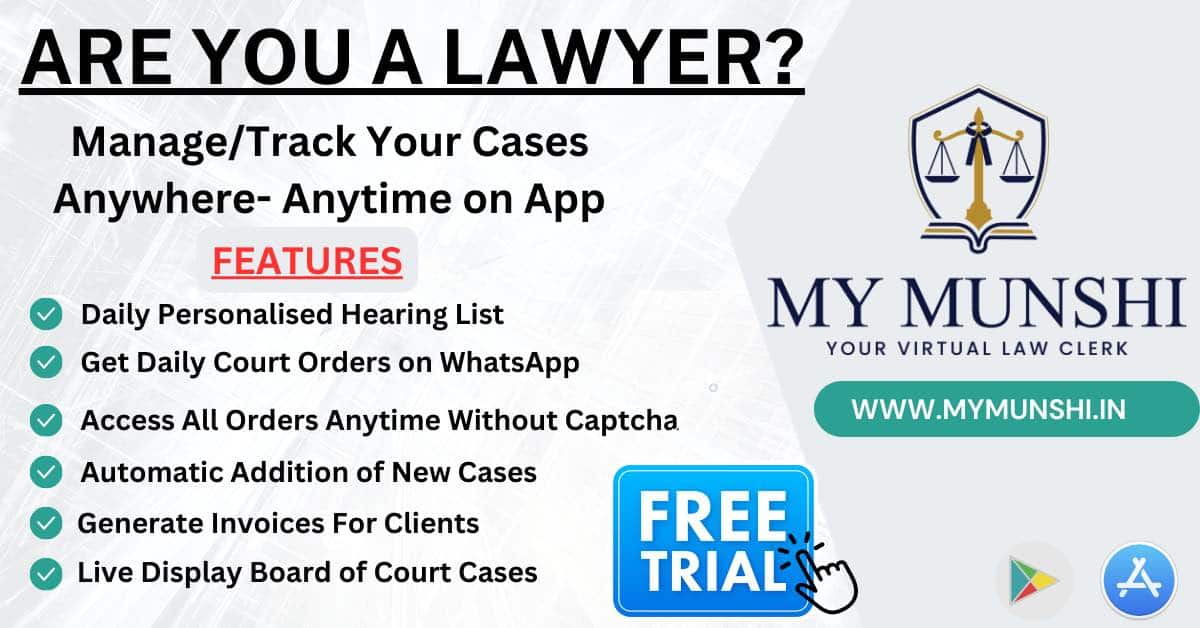 Additional Chief Judicial Magistrate (III) Shweta Chandra sentenced Yadav, MLA from Phulpur Pawai assembly seat in Azamgarh district, to four months imprisonment in an incident of assault that occurred three and a half years ago near Hotel River-View in Chak Pyar Ali of the city, district government council Satish Kumar Pandey said on Tuesday.
According to the prosecution, on December 5, 2019, when Yadav's convoy was moving in the area, someone from his vehicle hit the complainant, Mitrasen Singh, who was on his bike, with a stick.
It was alleged that Ramakant Yadav and his 10-12 supporters got down from their vehicle and started beating Singh while abusing him. They allegedly pointed a rifle at his chest and threatened to kill him.
Yadav joined the Samajwadi Party in October 2019, days after he was expelled from the Congress for "anti-party" activities. He had switched to the Congress from the BJP early that year.
He made his debut in the Lok Sabha from Azamgarh seat in 1996 on an SP ticket and again won the constituency in 1999. He won the 2004 parliamentary elections to the seat on a BSP ticket and later in 2009 for the BJP, which he had joined the previous year.
Ramakant Yadav fought the 2014 Lok Sabha election from Azamgarh on a BJP ticket, but lost the seat to SP founder Mulayam Singh Yadav.