A district court here on Friday sentenced a 72-year-old man to life imprisonment for killing a Dalit labourer.
Additional Session Judge Asad Ahmad Hashmi convicted Devicharan Vishwakarma of murdering Ajeet Kumar (32) and also imposed a fine of Rs 52,000 on him.
Special Public Prosecutor (SC-ST) Anil Kumar Shukla said the incident took place on July 18, 2022. The construction of Akash Mishra's house was going on and Vishwakarma and Kumar were working as labourers.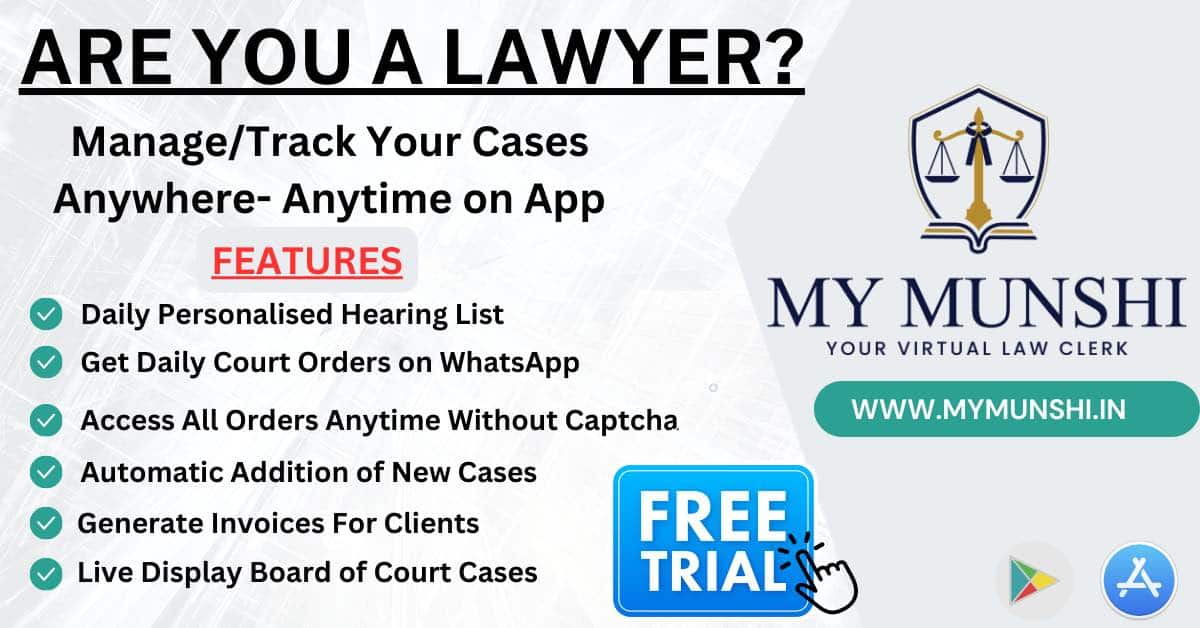 While Kumar was serving tea to other labourers, Vishwakarma hurled casteist remarks at him and refused to take tea, he said.
When Kumar objected to the cast slurs, Vishwakarma picked up an adze and attacked Kumar and he died on the spot, Shukla said.