The Uttar Pradesh government has notified a panel of Government Lawyers for the Allahabad High Court inclusion Lucknow bench.
As per the order issued by the Department of Justice, 8 AAGs, 9 CSCs, 120 ACSCs, 362 Brief Holders, 330 Standing Counsels, 125 AGAs have been engages in Allahabad.
Similarly 5 AAG, 7 CSC, 74 ACSC, 392 Brief Holder, 186, Standing Counsel, 31 AGA in Lucknow have been engaged.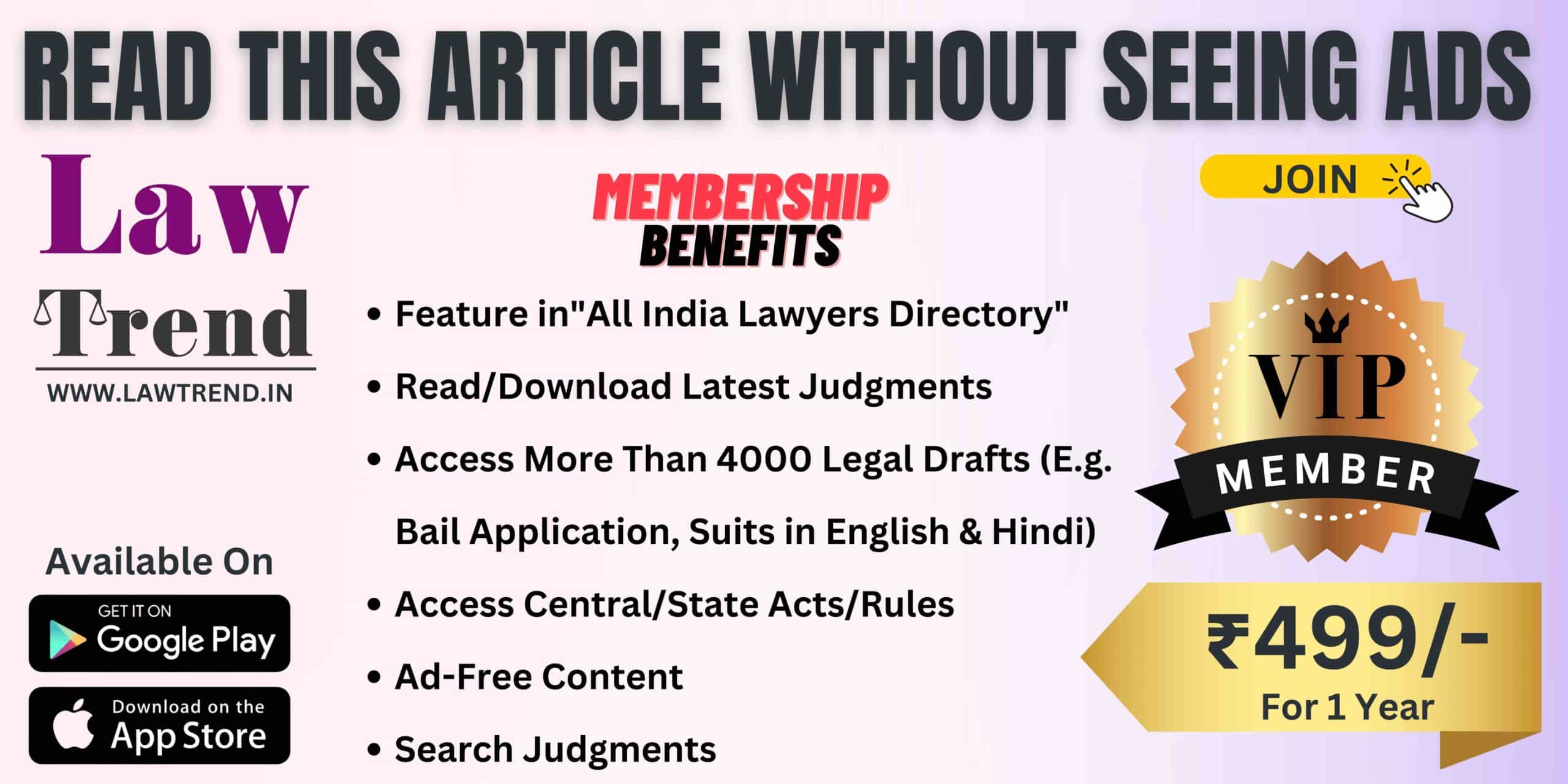 Uttar Pradesh government has appointed 16 Additional Advocates General (AAG). Five names have been assigned to the Lucknow bench, while eight names have been assigned to the Allahabad bench.
For Allahabad, Ajit Kumar Singh, Neeraj Tripathi, Manish Goyal, PK Giri, PK Srivastava, Mahesh Chandra Chaturvedi and Shiv Kumar Pal have been appointed as Additional Advocates General.
The additional advocates general for the Lucknow bench are Anil Pratap Singh, Kuldeeppati Tripathi, Ashok Shukla, Vimal Srivastava and VK Shahi.