A court here has started proceedings in a 24-year-old case against the then Muzaffarnagar district magistrate Vinod Shankar Chaubey, who had written a controversial letter to senior authorities, asking them not to post officials belonging to two communities in the district without checking their "loyalties".
The proceedings in the case of defamation were started in the court of Judicial Magistrate Ravikant after a stay order of the Allahabad High Court was vacated.
The magistrate has fixed June 12 for further hearing in the case.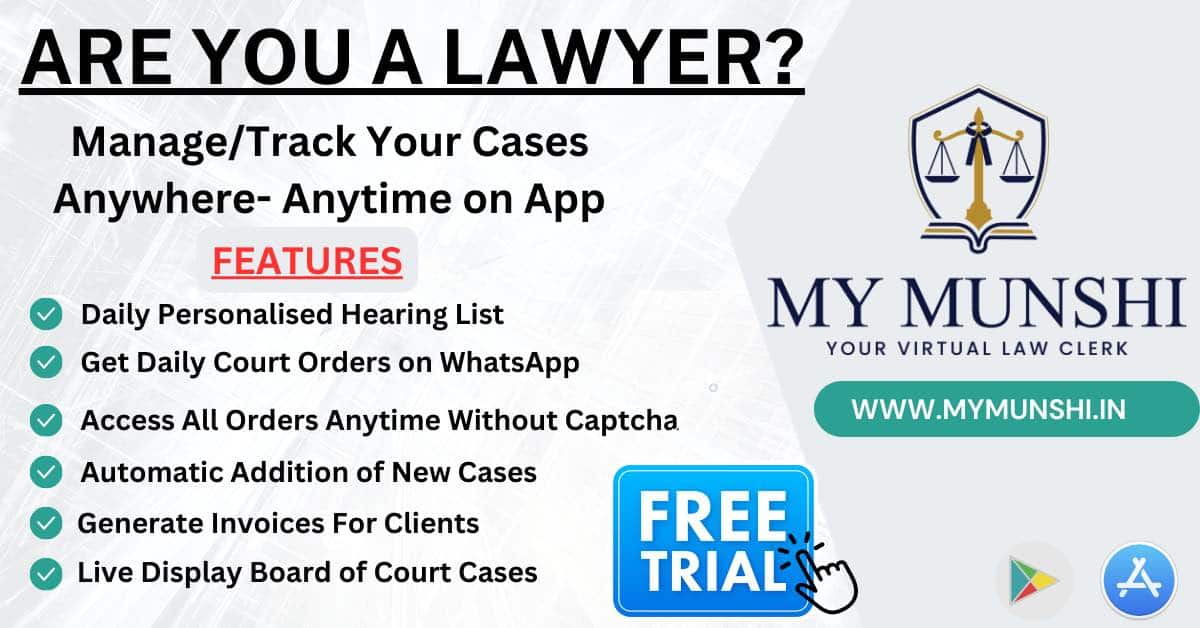 The court sent Chaubey (82) to custody last week, but the accused obtained bail from the court subsequently.
Lawyer Gyan Kumar, who filed the defamation case on March 19, 1999, told PTI on Wednesday that despite repeated summonses, Chaubey had failed to appear in the court, which then issued non-bailable warrants against the accused, who surrendered and was released on bail last week.
Kumar had filed the case under section 500 (punishment for defamation) of the Indian Penal Code (IPC) against Chaubey, who served as the Muzaffarnagar DM from 1997 to 1999, and two publishers who printed the letter.
Chaubey, who has since retired, had subsequently got a stay order on the proceedings from the high court.
The complainant has alleged that his community was defamed through the said letter, which was leaked to the media.
In the letter, the former DM had written to senior authorities that Jat and Muslim officers should not be posted in his district, without checking their "loyalty", Kumar said.