The Allahabad High Court on Wednesday adjourned till September 4 hearing on a PIL seeking the "removal" of Mathura's Shahi Idgah mosque which the petitioner claimed was built on the Krishna Janmabhoomi or the birthplace of Lord Krishna.
A division bench comprising Chief Justice Pritinker Diwakar and Justice Ashutosh Srivastava was hearing the PIL filed by one Mahek Maheshwari
The PIL has sought the "removal" of the Shahi Idgah Mosque, alleging it was built on the site of the birthplace of Krishna. The petitioner has asked for the land to be "handed over to the Hindus and a proper trust be formed to build a temple on the Krishna Janmabhoomi land".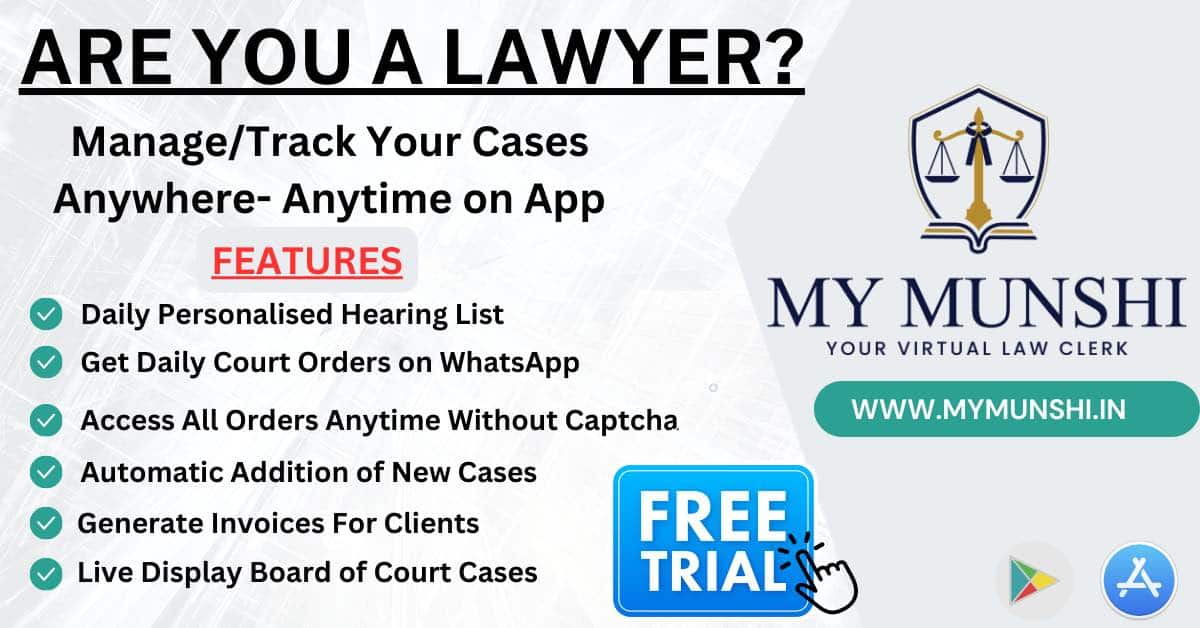 In an interim plea, the petitioner also sought permission for Hindus to worship at the mosque on certain days of the week and during the festival of Janmashtami (Lord Krishna's birth anniversary celebrations), till the disposal of the petition.
The petitioner also prayed for a court-monitored excavation of the "disputed structure" by the Archaeological Survey of India (ASI).
A "mosque is not an essential part of Islam", the petition said, and hence, the "disputed land should be handed over to the Hindus for the exercise of their right to freely profess, practice and propagate religion under Article 25 of the Constitution."