The Supreme Court on Friday granted bail to Nikhat Bano, the wife of Suheldev Bharatiya Samaj Party (SBSP) MLA Abbas Ansari, who was arrested for alleged unlawful meeting with her husband in jail.
A bench of Justices A S Bopanna and M M Sundresh granted the relief, noting that the petitioner is a woman and mother of a one-year-old child.
The top court also restrained Bano from visiting her husband in Kasganj jail without obtaining permission from trial court.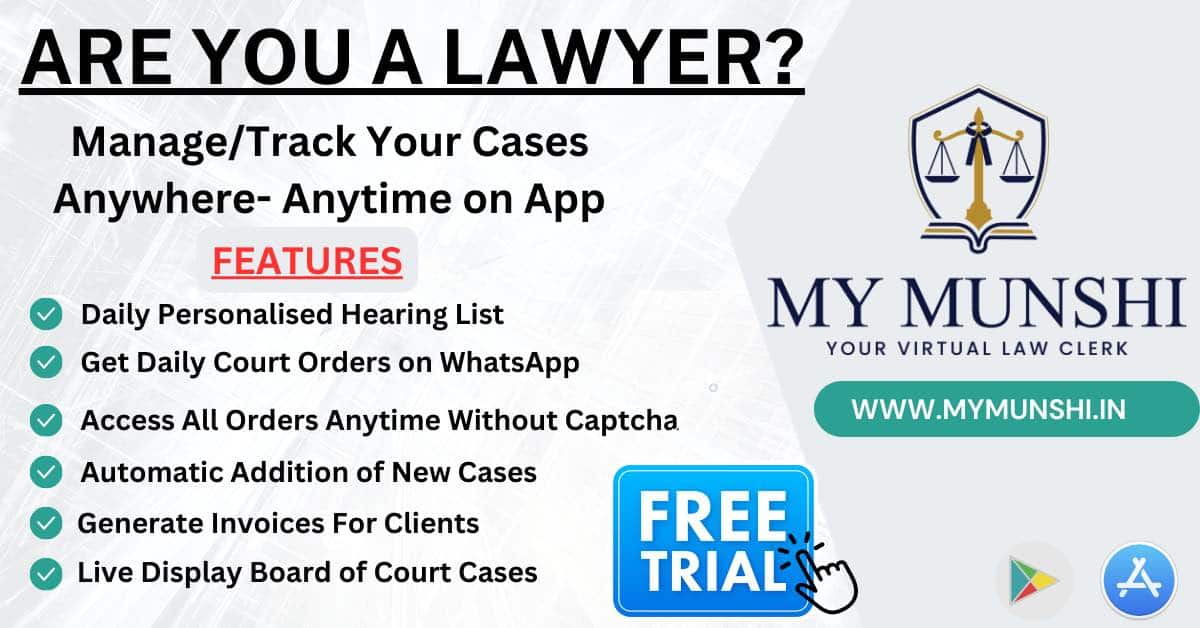 Bano had moved the apex court challenging an order of the Allahabad High Court which had rejected her bail plea.
The Lucknow bench of the Allahabad High Court on May 29 had rejected the bail plea of Bano seeing the seriousness of the allegations and her involvement in the matter.
In February, the police and the district administration of Chitrakoot had raided the Chitrakoot district jail on getting information about the meeting of Ansari and his wife Bano as well as his driver Niyaz in contravention of rules.
A number of mobile phones and other material, including foreign currency, were found in Bano's possession. Both Bano and Niyaz were subsequently arrested.
Bano faces charges of threatening witnesses, making facilities available in jail for her husband, luring and giving gifts to jail officials and staff.
Faraz Khan, who had helped Nikhat get a house near the Chitrakoot jail and facilitating her meeting with Abbas, was also arrested.
Police had also arrested jail warden Jagmohan, jailor Santosh Kumar, jail superintendent Ashok Kumar Sagar and deputy jailor Chandrakala.
A charge sheet has been filed in this matter against Ansari, Bano, Niyaz, Khan and Navneet Sachan.
A case was registered in this regard on February 11 at Karvi police station on the complaint lodged by sub-inspector Shyam Dev Singh.
Abbas Ansari, the MLA from Mau and son of jailed gangster-turned-politician Mukhtar Ansari, is in prison in a money laundering case.