A Motor Accident Claims Tribunal (MACT) in Maharashtra's Palghar district has awarded a compensation of Rs 5.11 lakh to a 36-year-old labourer who suffered from permanent disability after being injured in a road accident in 2015.
The MACT, Vasai, member RD Deshpande in the order passed on May 4 directed the two respondents – owner of a motorbike and its insurer – to jointly and severally make the payment of compensation to the claimant along with an interest at six per cent per annum till the realisation of the amount.
A copy of the order was made available on Tuesday.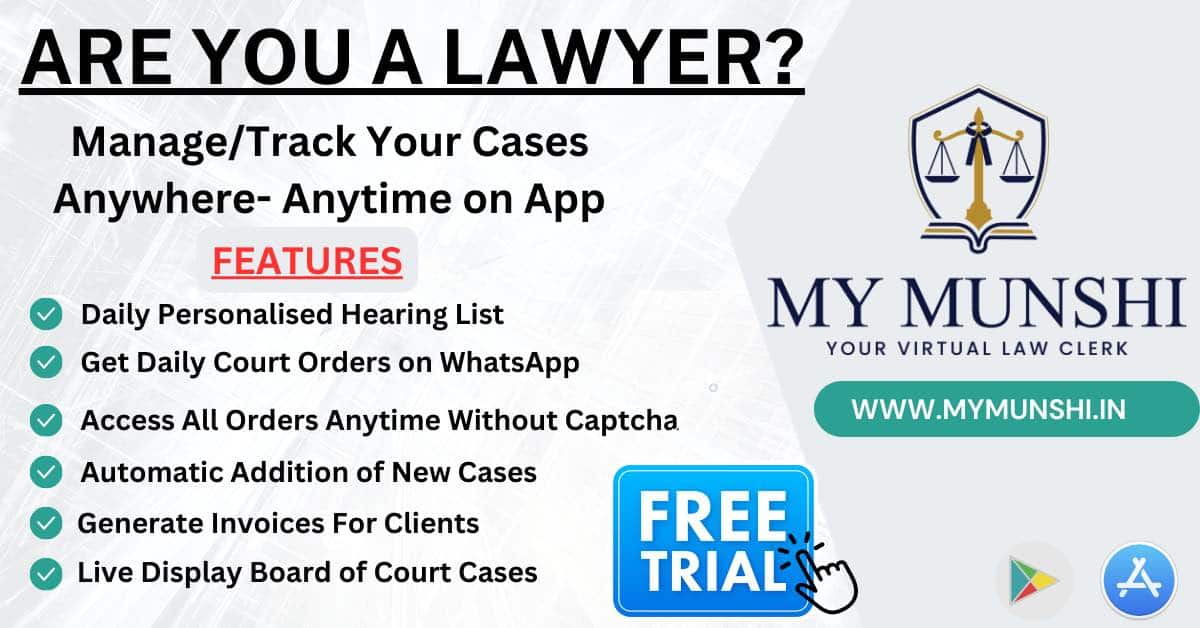 The claimant told the tribunal that on February 24, 2015, he was riding pillion with his friend on a motorbike, registered in the name of the friend's father, from Virar to Manvelpada.
The motorcycle slipped following which the rider died, while the claimant received injuries and underwent treatment at a hospital.
The claimant also submitted that prior to the accident, he was working as a labourer with a waste management company and earning a salary of Rs 6,700 per month.
Due to the injuries suffered in the accident, he was unable to carry out his job with full efficiency. He also told the tribunal that he suffered from permanent disability and incurred medical expenses of Rs one lakh.
The motorbike owner did not appear before the tribunal and the matter was decided ex-parte against him, while the insurance company opposed the claim on various grounds.
The MACT asked the two respondents to pay the compensation to the claimant.