A court in Madhya Pradesh's Jabalpur has sentenced three men to death for killing a couple living next door in the city in 2021, terming the offence as "rarest of the rare".
Additional sessions court judge Anil Choudhary sentenced the trio to death on Thursday.
The court ordered that the convicts be "hanged till death' and said their crime fell in the category of rarest of the rare, assistant district public prosecution officer and media in-charge Bhagwat Uikey told PTI.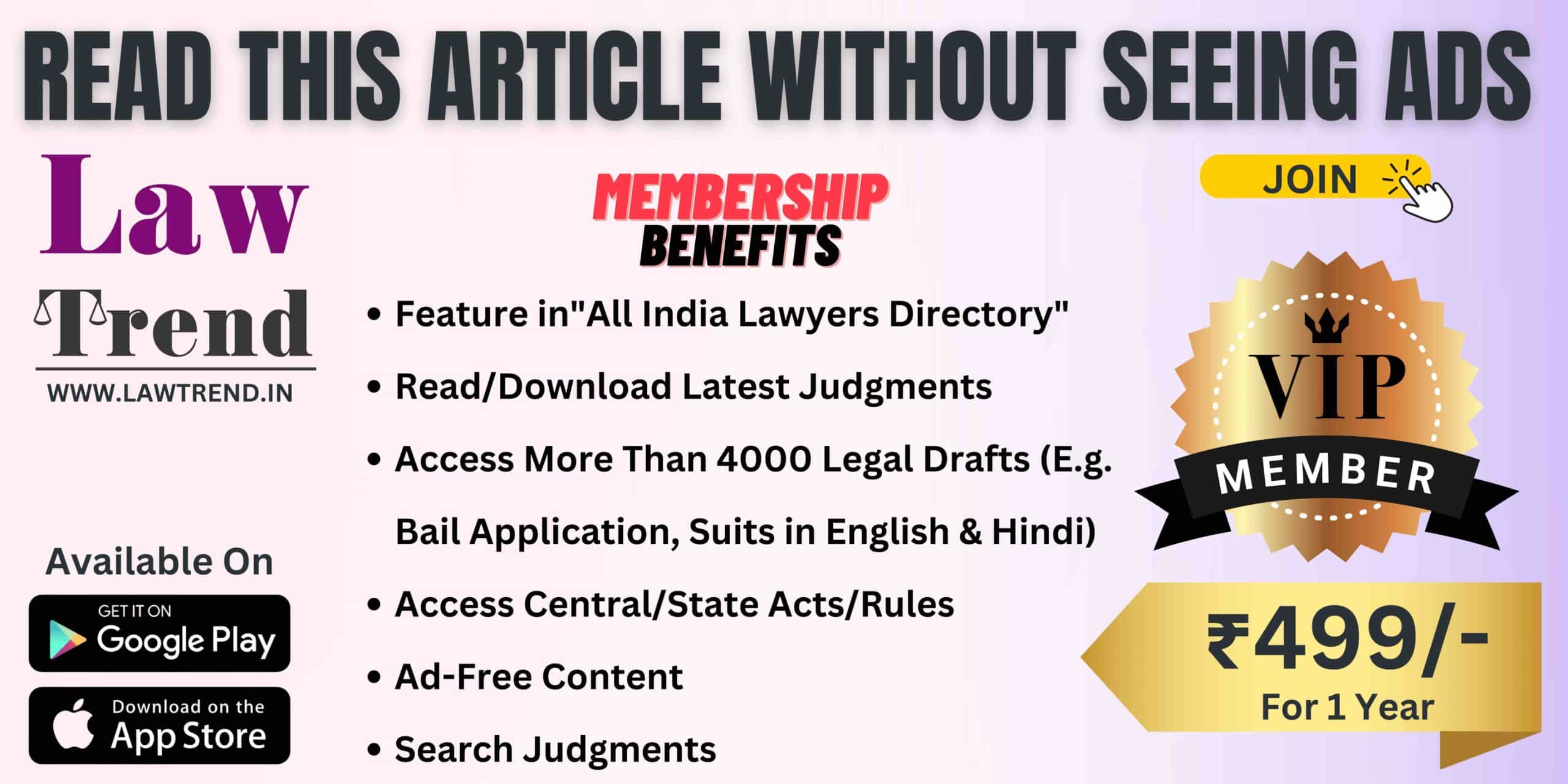 The court sentenced the three men – Ravi Kushwah, Raja Kushwah and Vinay Kushwah – to double death penalty after holding them guilty under Indian Penal Code (IPC) section 302 (murder) for killing Pushparaj Kushwah and his wife Neelam, he added.
The trio stabbed the couple on June 14, 2021 when the latter came to the rescue of their kin. The injured husband-wife duo was rushed to a hospital where they died during treatment, Uikey said.
As per the details of the case, the trio barged into the house of Golu, Pushparaj's brother, and stabbed him, his wife and their five-year-old son Pratik over a dispute. All of them lived in Gorakhpur locality of Jabalpur. When Pushparaj and his wife came to the rescue of Golu and his family, the accused stabbed the couple to death.
The court also convicted the trio under IPC sections 450 (house-trespass in order to commit offence punishable with imprisonment for life), section 307 (attempt to murder), section 34 (common intention), 324 (voluntarily causing hurt by dangerous weapons or means) and others, Uikey said, adding that the sentences on these counts will run concurrently.