A court in Kerala on Monday sentenced three people to varying jail terms after finding them guilty in a case of hurling stones at Oommen Chandy, when he was the state chief minister 10 years ago, during a protest organised by the CPI(M)-led LDF.
Former CPI(M) local leader C O T Naseer, two other party workers, including Biju Prambathu and Deepak, were handed terms ranging from two to three years in prison by the Sub Court, Kannur.
The court imposed a fine of Rs 10,000 on each of the convicts. The court also acquitted 110 accused, including two former Left MLAs, for want of evidence in connection with the case.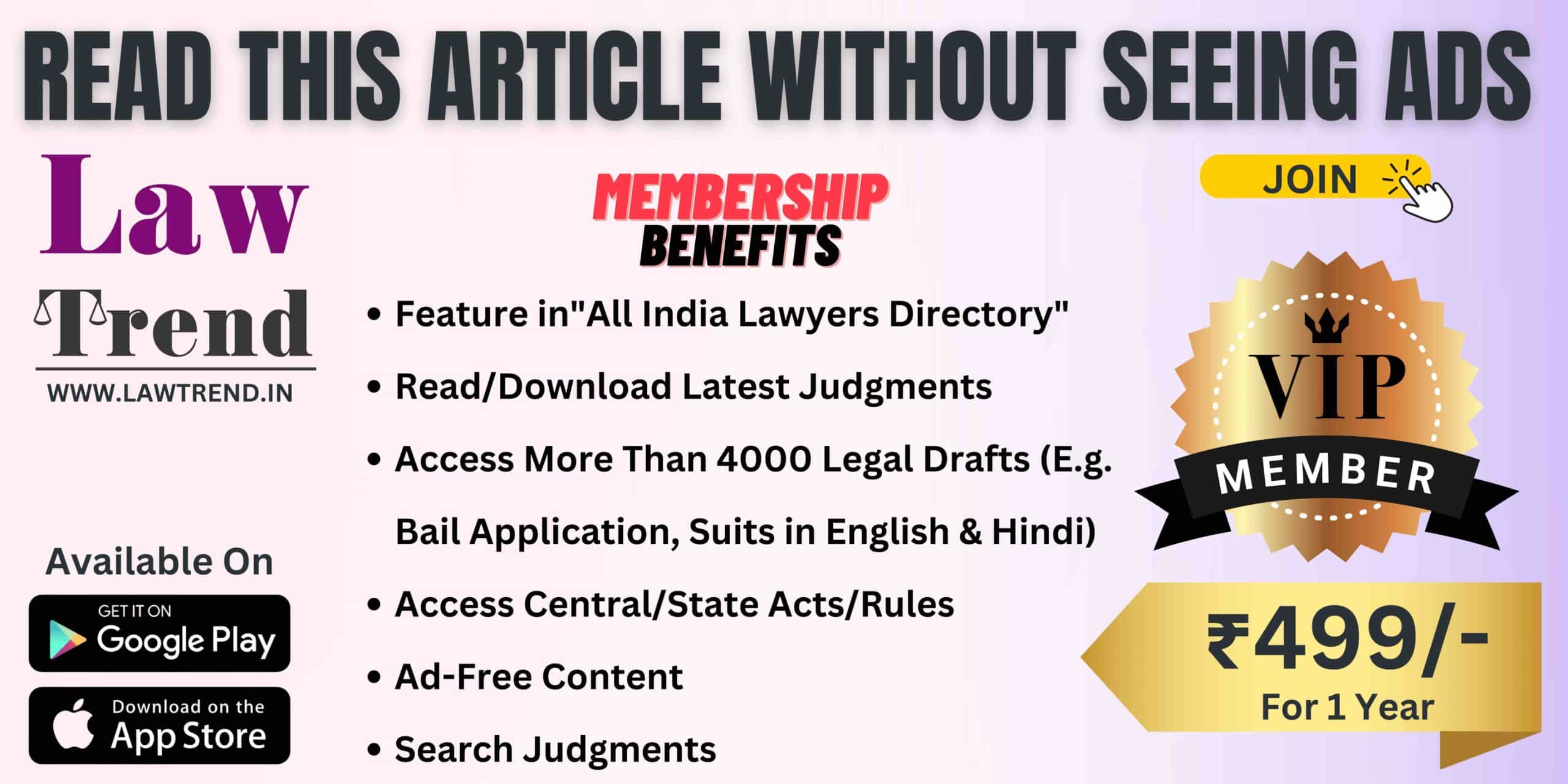 While Deepak was sentenced to three years in jail, Naseer and Parambathu were given two years for the incident that occurred in October 2013 in Kannur, where he had gone to attend a couple of official programmes as chief minister.
Chandy had sustained minor injuries during the LDF protest over his alleged role in the solar panel scam.