A court in Maharashtra's Thane district sentenced a 45-year-old man to 10 years of rigorous imprisonment for attempting to kill a person over a dispute.
Additional sessions judge A N Sirsikar found Ashish Manohar Surve guilty of the charges of house trespass and attempt to murder and imposed a fine of Rs 2,000 on him.
The order passed on September 13 was made available on Saturday.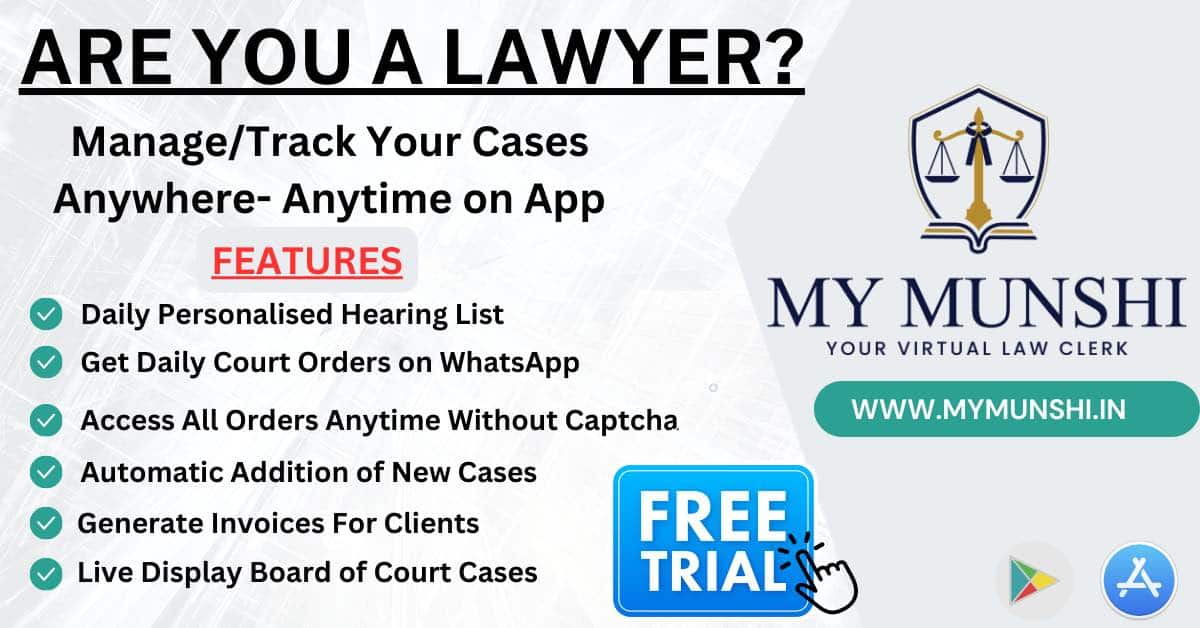 The court acquitted two other accused Vishnushankar Jagdip Tiwari and Jaideep Jaywant Chaudhari by giving them the benefit of the doubt.
Additional public prosecutor Varsha Chandane told the court that on September 25, 2014, the accused persons went to the house of Umesh Warghat in Tikujini Wadi locality of the district, attacked him with a knife and injured him.
The accused held a grudge against the victim and hence, they attempted to kill him, she said.