A metropolitan magistrate's court in Ahmedabad on Friday exempted Bihar Deputy Chief Minister Tejashwi Yadav from appearance in a criminal defamation case filed against him over his alleged "only Gujaratis can be thugs" remark.
The court asked him to be present next month.
On August 28, additional metropolitan magistrate D J Parmar had issued summons to the Rashtriya Janata Dal (RJD) leader, asking him to remain present on September 22 in a case filed under sections 499 and 500 of the Indian Penal Code for alleged criminal defamation.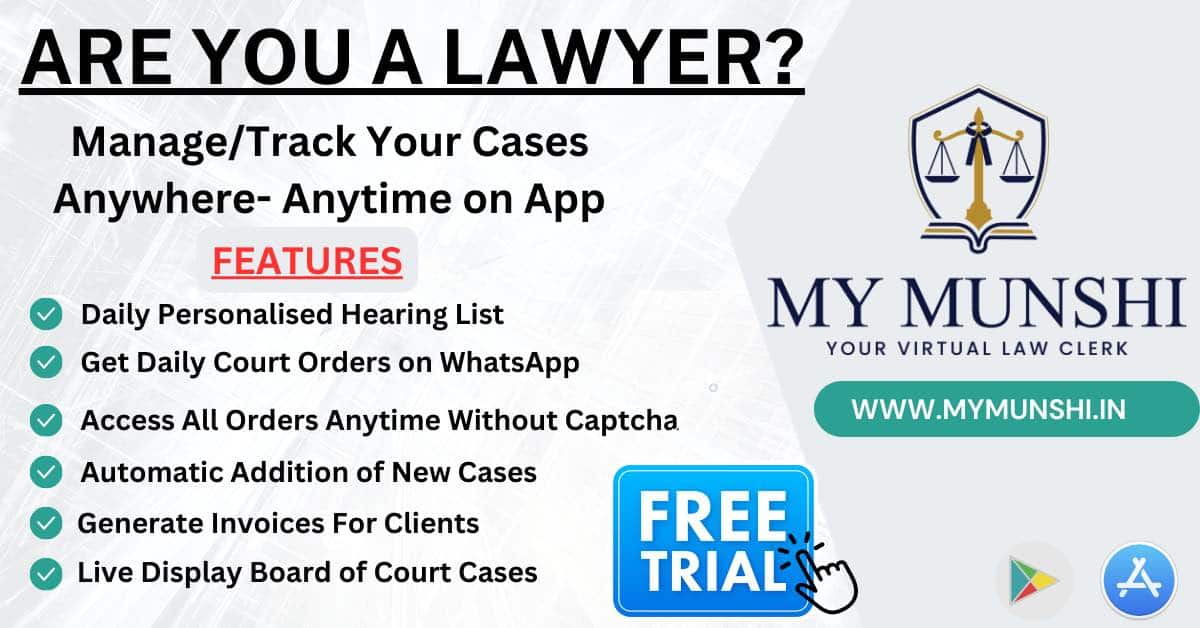 The court issued second summons on September 22 after it learnt that the first summons could not be served to him due to some technical reasons.
But as the matter came up on Friday, Yadav's lawyer S M Vatsa filed an exemption application for him.
Magistrate Parmar granted exemption and adjourned the hearing to November 4, when the Bihar deputy CM is expected to appear before the court to record his statement.
Also Read
The court had in August conducted a preliminary inquiry against Yadav under section 202 of the Code of Criminal Procedure and found sufficient grounds to summon him on the basis of a complaint filed by Haresh Mehta, a local businessman and activist.
As per the complaint, Yadav had said while talking to the media in Patna on March 21, 2023, that "only Gujaratis can be thugs in the present situation, and their fraud will be forgiven."
"Who will be responsible if they run away with the money belonging to the LIC or banks?" the Bihar Deputy CM had allegedly said.
The statement defamed all Gujaratis, Mehta claimed.