Rahul Gandhi has been granted bail by the Surat Sessions Court in a defamation case for his comment "why all thieves share the Modi surname" during a political campaign in 2019.
Gandhi had moved an appeal in the Sessions Court challenging his conviction and had also filed two applications for Suspension of Sentence and Suspension of Conviction.
If the second application is allowed, his membership of the Lok Sabha will be restored.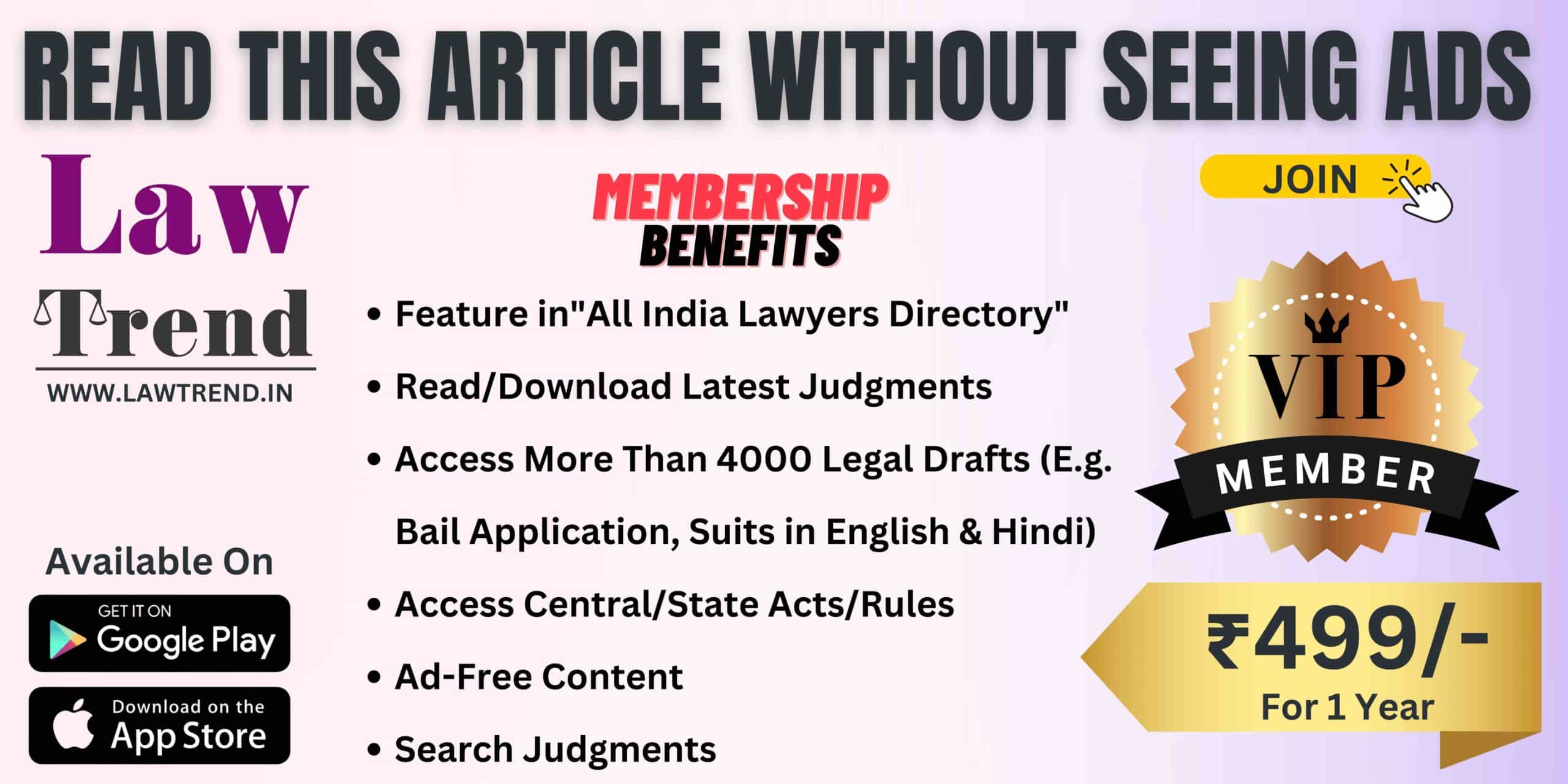 Surat Sessions Court refused interim stay on his conviction in the defamation case for now. Court said that stay cannot be granted without hearing all sides.
Gandhi had been previously sentenced to two years in jail and disqualified as MP of Lok Sabha, but his sentence was suspended, and he was granted bail to move an appeal against his conviction within 30 days.