The Supreme Court of India will be closed on April 14, 2023 to commemorate the birth anniversary of BR Ambedkar, also known as the 'Father of the Indian Constitution'.
Prior to this announcement, there was speculation in various courtrooms about whether Friday would be a working day.
A group of Ambedkarite lawyers have reportedly written to the chief justice urging him to declare April 14 a permanent court holiday.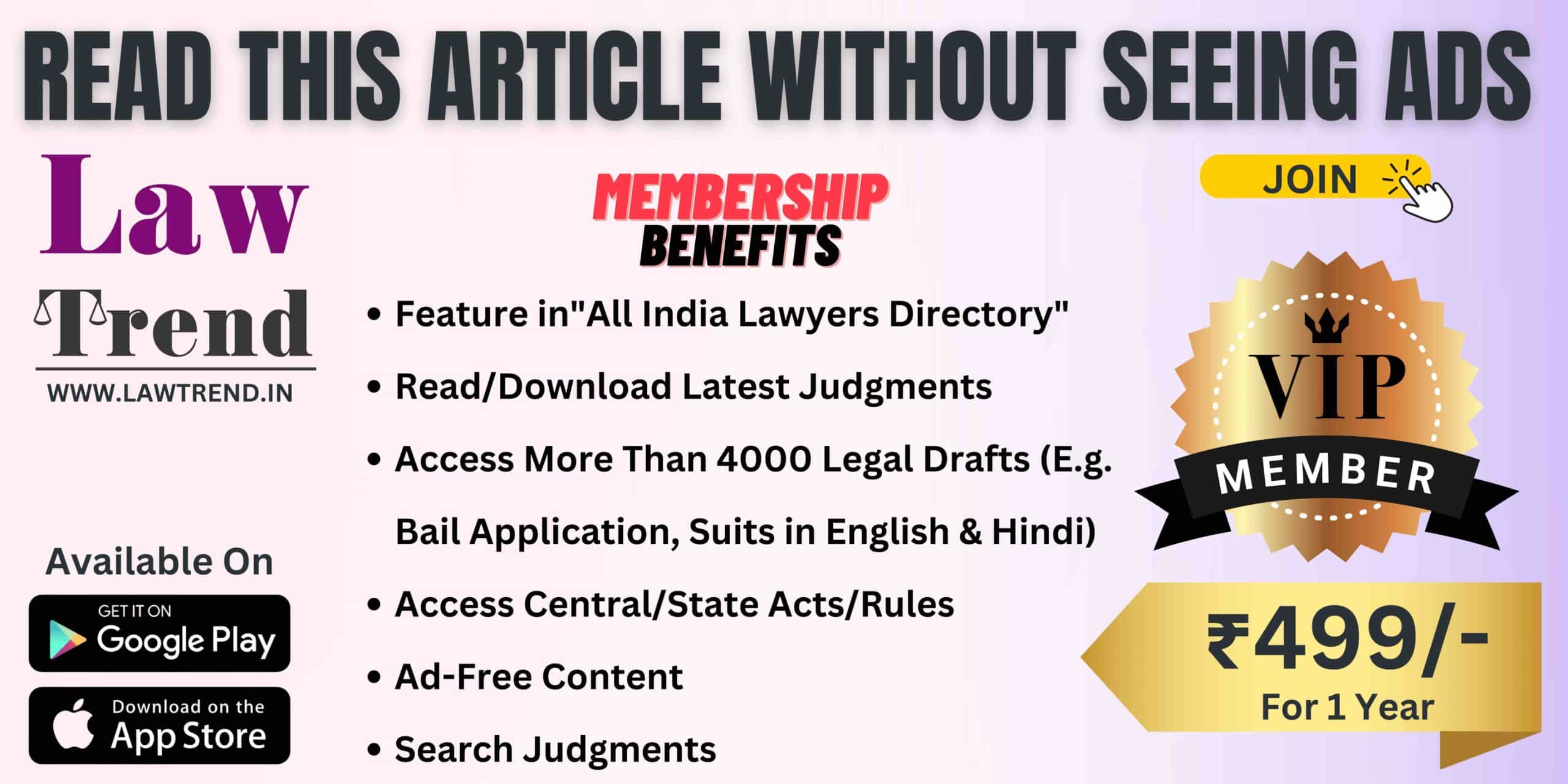 This year marks the 132nd birth anniversary of Dr. Bhimrao Ambedkar, who was a Dalit icon, independent India's first law minister, and a social reformer.