Today the Supreme Court ruled that the High Court's decision to halt production of a sherbet with the name 'Dil Afza' was correct.
During this time, a three-judge bench led by the Chief Justice closely examined the bottles of both sherbets on their table.
Since 1907, Hamdard Pharmacy has been producing and selling Rooh Afza Sharbat. In 2020, a company called Sadar Laboratories began selling a product similar to Sharbat Dil Afza. Sadar Laboratories stated that it has been producing Dil Afza medicine since 1976. In such a case, he cannot be prevented from producing sherbet with the same name.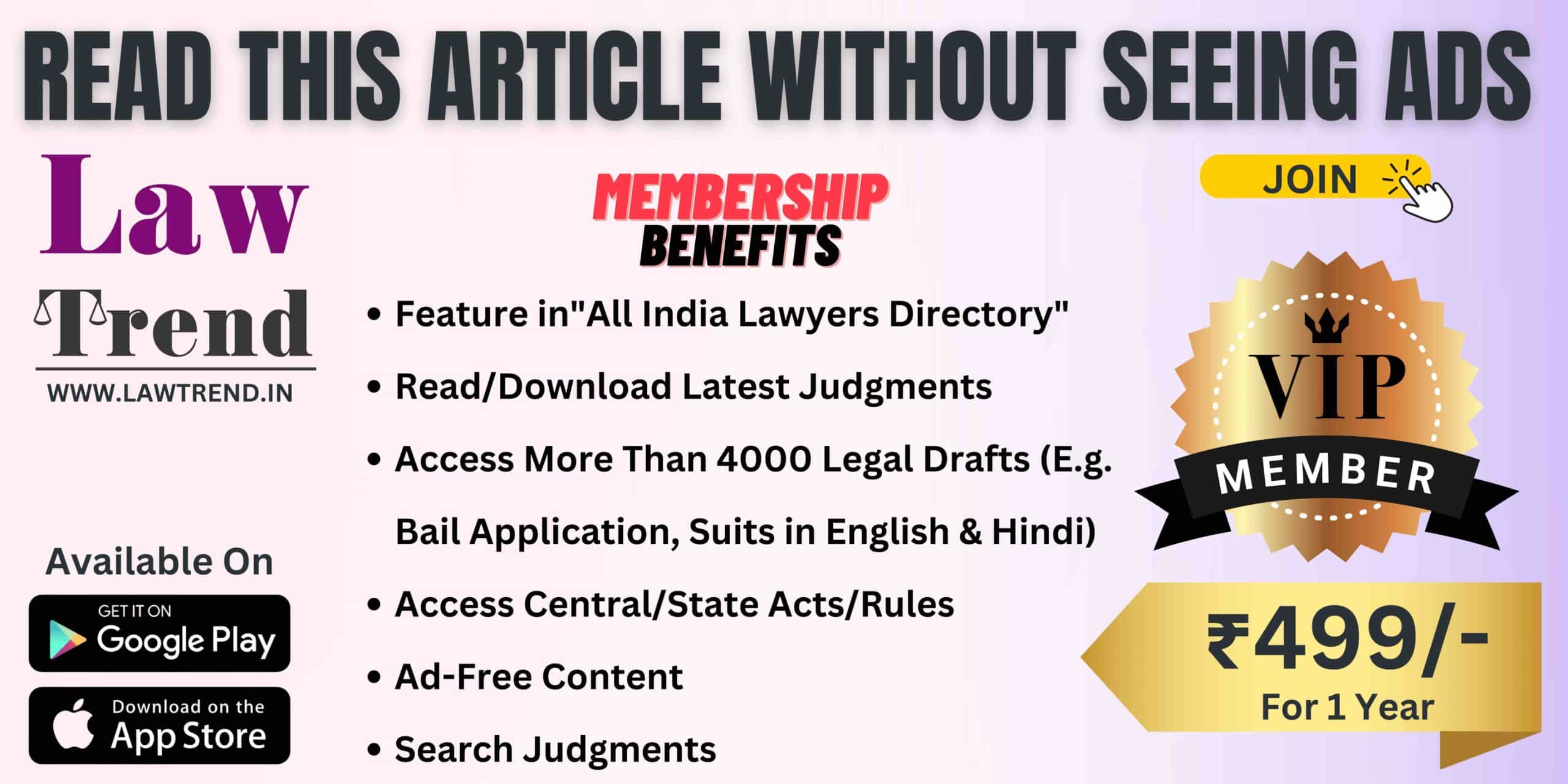 In December 2020, a single bench of the Delhi High Court granted Sadar Laboratories' claim, allowing it to manufacture and sell Dil Afza. The Hamdard National Foundation filed an appeal in the High Court's Division Bench.
In a decision issued last year, a Delhi High Court bench of two judges stated that Hamdard Rooh Afza is a well-known brand. Selling a similar product under a very similar name is a trademark infringement. The High Court's Division Bench ordered Sadar Laboratories to halt the production and sale of Dil Afza Sharbat immediately.
Also Read
Sadar Laboratories appealed to the Supreme Court against the High Court Division Bench's decision. The case was heard today by a bench consisting of Chief Justice DY Chandrachud, Justice PS Narasimha, and JB Pardiwala. During the lengthy debate, the lawyers for both sorbet manufacturers justified their claims. Dil Afza's lawyer handed the judges the bottles of both sherbets. In response, the Chief Justice joked, "We are taking them, but we will not return them."
Following that, the three judges examined both bottles in turn. The judges also read out the High Court Division Bench's decision. Finally, the Supreme Court ruled that the order issued by the Division Bench of the High Court was without flaws. We will not intervene in the situation.